Event Details
Details
Date:

November 6, 2018

Event Categories:

Event Tags:
Venue
Organizer
Phone:

718-954-3154

Email:

Linda@SCCLive.org
Event Navigation
CARDIOVASCULAR SCREENINGS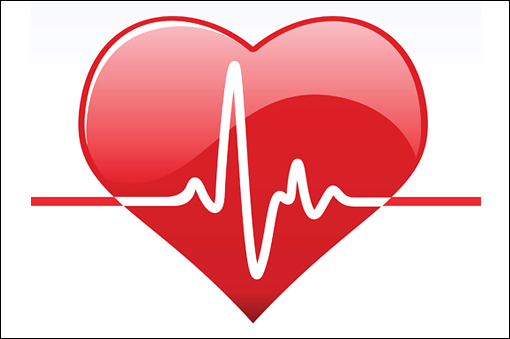 Early Detection Saves Lives!
HeartScan Services of Maimonides Medical Center will assess your risk for heart disease and stroke with  a non-invasive echocardiogram, carotid ultrasound and ankle-brachial index. All studies are performed by a certified professional sonographer and read by a board certified cardiologist. You will be provided with
an assessment of your risk and a confidential report within several weeks of your assessment.
By Appointment Only
Free of charge for people 50 years and older, or $50 for those under 50 years old with a family history of heart disease
For people who have not been screened in the last 18 months. If you never had one, call today!
To schedule your appointment (approx 30 min), please call Linda Eber at 718-954-3154, or click here to email her.