HEARING MATTERS
June 6, 2019 @ 1:15 PM

-

2:30 PM
Event Details
June 6, 2019 @ 1:15 PM

-

2:30 PM
Event Navigation
HEARING MATTERS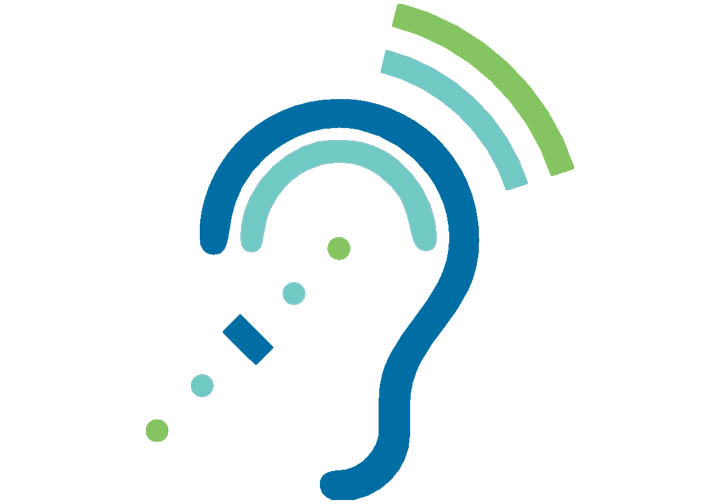 Tech and More for Living Well With Hearing Loss
Presentation by Carolyn Stern, Manager, Center for Hearing and Communication
THURSDAY, JUNE 6 at 1:15 PM
• Basics of hearing loss
• Solutions for reducing hearing difficulties
• Demonstrations of smartphone apps and devices or improving communication
• Come with your questions about hearing loss!
NO CHARGE
——————————————————–
FREE HEARING SCREENINGS, Tuesday, June 11
Provided outside the Center in the Center for Hearing and Communication's state-of-the-art mobile hearing van.
Note: Intended for individuals who have not been diagnosed with a hearing loss and are not currently wearing hearing aids.
By appointment only
For more information, to RSVP, and to schedule your hearing screening, please contact Linda Eber at 718-954-3154 or click here to email her.