Event Details
December 18, 2018 @ 11:00 AM

-

1:00 PM
Details
Date:

December 18, 2018

Time:

11:00 AM - 1:00 PM

Event Categories:
Organizer
Phone:

718-954-3154

Email:

Linda@SCCLive.org
Event Navigation
STROKE SCREENINGS & HEART HEALTH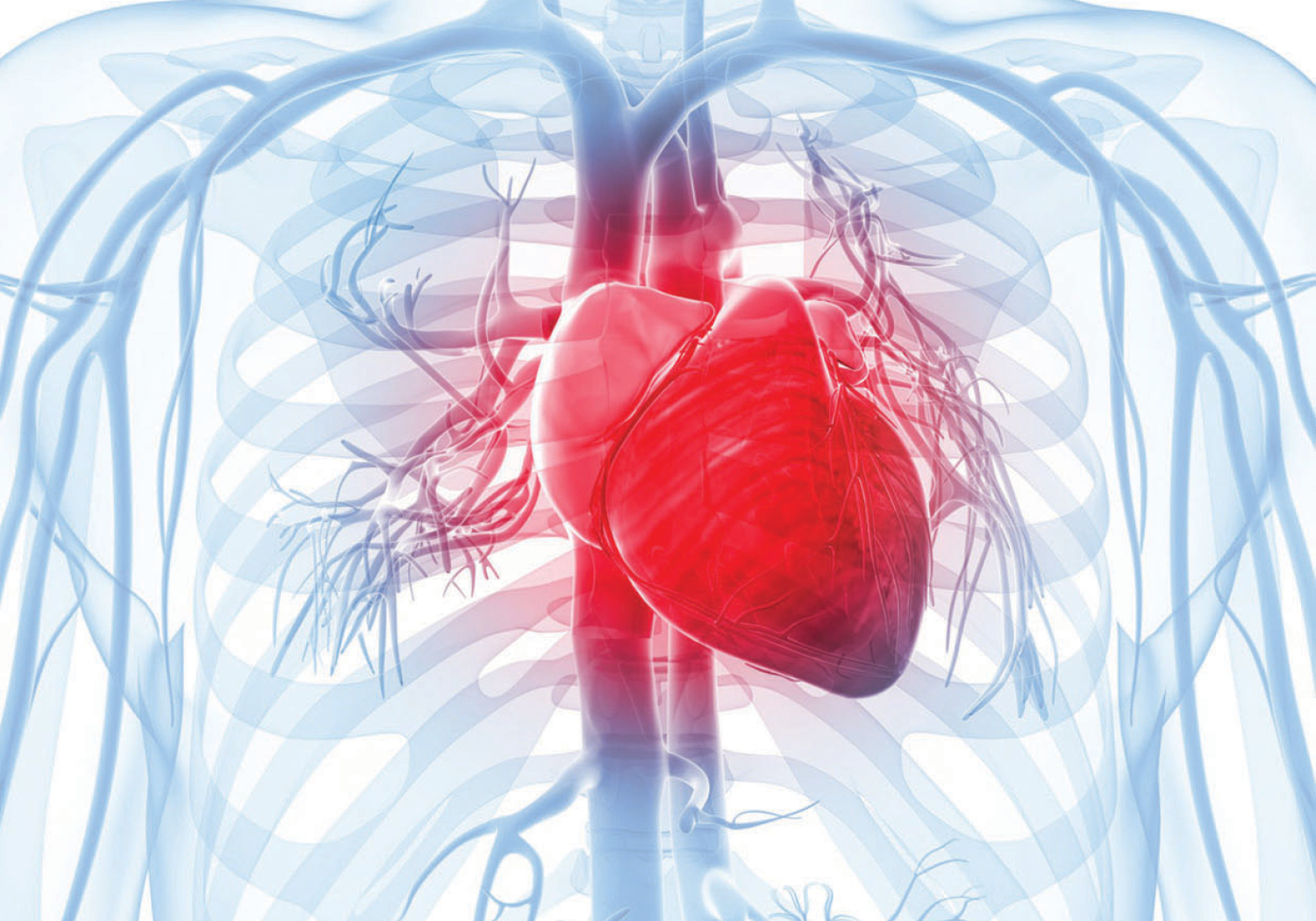 Tuesday, December 18
11:00 am -1:30 PM
Individual carotid artery (stroke) screenings
(non-invasive, private screening – about 10 minutes each)
First come, first served for the first 50 people.
NO CHARGE

12 noon – 1:00 pm
Lecture presentation by Israel J. Jacobowitz, M.D., Maimonides Medical Center.
Maimonides is one of four hospitals in NY State recognized for exceptional cardiac surgery outcomes.
The carotid arteries are major blood vessels in the neck that supply blood to the brain, neck and face. Risk of stroke is increased when these are clogged. Ultrasound screenings may show if one or both carotid arteries narrow. With early detection, treatment can be taken to restore free flow of blood to the brain. As a result, many strokes are prevented.
GET INFORMATION & YOUR FREE SCREENING TODAY!
For more information and to RSVP, please contact Linda Eber at (718) 954-3154 or click here to email her.


This program is made possible in part through the support of the NYC Department for the Aging.