The Truth Behind Processed Foods

September 27, 2017 @ 7:00 pm

-

8:30 pm
Event Details
September 27, 2017 @ 7:00 pm

-

8:30 pm
Event Navigation
The Truth Behind Processed Foods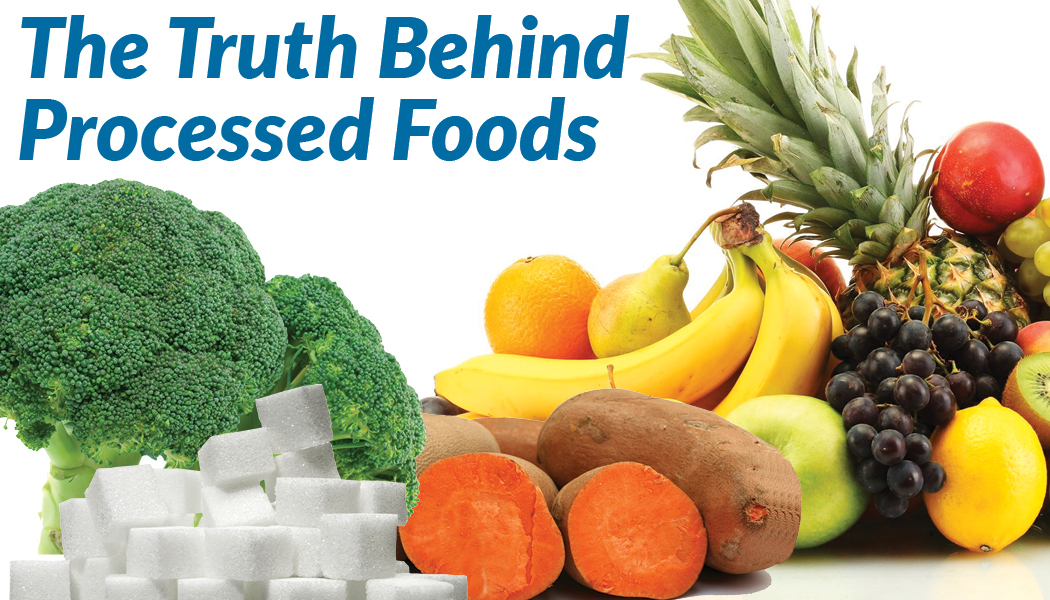 A fun, FREE lecture with Janell Fuks, founder of Healthtrition
The foods you eat may contribute to disease or prevent it.
Attend this free event and decide.
Wednesday, Sept. 27 | 7:00 PM
FREE — 1st Floor Conference Room
Janell is a clinical nutritionist from Brooklyn who has workshopped in the Center several times before. As a clinician in the field of nutrition, Janell's goal is to combat misleading information by empowering people with accurate nutritional science. Technical information is simplified in her lectures in a way that people find easy to understand, thus leading to real and powerful change.
For more information, click here to email David Jolovitz, or call him at (718) 954-3155.