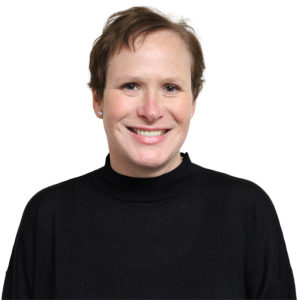 Lori Ash has been in Early Childhood Education for over 25 years. Lori started off as a teacher and then went to the Ramaz School in NYC, where she then became the Early Childhood Director. Lori worked at the Ramaz School for over 13 years. Lori also taught a college class in Methodology of Early Childhood Education.
As the late Rabbi Lord Jonathan Sacks so profoundly said, "Education means teaching a child to be curious, to wonder, to reflect, to enquire. The child who asks becomes a partner in the learning process, an active recipient. To ask is to grow." Lori believes that children learn best through doing. When children are engaged in their learning it has a greater impact on them for now and for the future. Our job as educators is to lay the foundation for all future learning.
Lori has her Master's degree in Early Childhood Education and lives in Englewood NJ. She has 4 children, 2 of whom live in Israel. One completed her army service and one is currently serving in the IDF. Lori is thrilled to be a member of our dynamic Center family!