Yelena Kutikova
Chief Culture Officer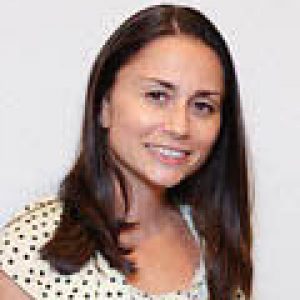 Yelena is Chief Culture Officer and she is responsible for developing and executing the talent strategy, specifically in the areas of learning and performance management. In this role, Yelena is in charge of executing the strategy and processes related to building and retaining an exceptional team of professionals and board members for the Center.
Yelena earned her MA in Organizational Psychology from Teachers College, Columbia University. She has more than 13 years of experience in the talent development field, in such well known organizations as Estee Lauder, Mitsubishi, Accenture, and most recently UJA – Federation. Yelena has a strong track record of improving organizational leadership pipeline and implementing programs that impact employee engagement and development.
Yelena resides in Brooklyn and is a mother of 10-year-old Mariella, who is a student at Mazel Day School. Yelena is also an alumni of the Wexner Heritage Program.