Psychology in Film: 9 Perfect Strangers
December 13, 2021 @ 1:00 PM

-

2:00 PM
Event Details
December 13, 2021 @ 1:00 PM

-

2:00 PM
Event Navigation
Psychology in Film: 9 Perfect Strangers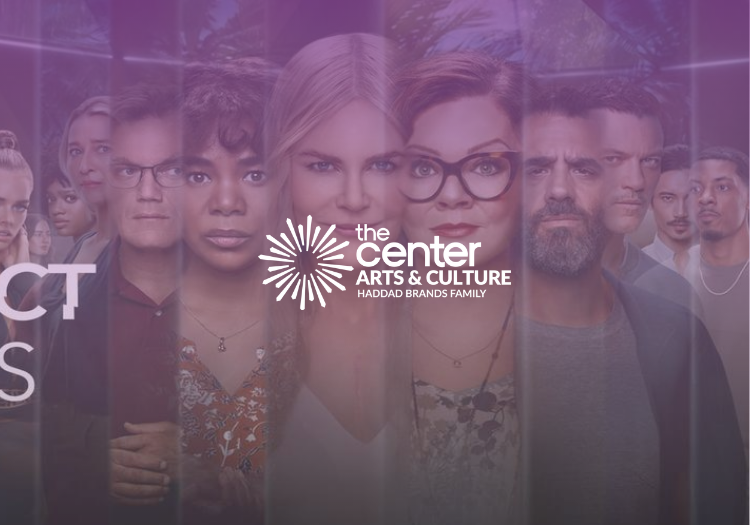 Watch this 8-part series starring Nicole Kidman at home on Hulu.
Come discuss at the Center with Michelle Maleh, CPCC.
Based on The New York Times bestselling book by author Liane Moriarty, "Nine Perfect Strangers" takes place at a boutique health-and-wellness resort that promises healing and transformation as nine stressed city dwellers try to get on a path to a better way of living. Watching over them during this 10-day retreat is the resort's director, Masha, a woman on a mission to reinvigorate their tired minds and bodies. However, these nine "perfect" strangers have no idea what is about to hit them.
Starring: Nicole Kidman, Melissa McCarthy, Michael Shannon, Luke Evans, Bobby Cannavale
Creators: David E. Kelley, John-Henry Butterworth, Samantha Strauss
Monday, Dec. 13 at 1 PM
$38, Center Member price: $34
Class code: 11241