Private Lessons
30 minutes
1 session: $52
5 sessions: $240
10 sessions: $440
45 minutes
1 session: $68
5 sessions: $315
10 sessions: $600
Center Membership is required for swimming lessons.
Swimming Lesson Information + Cancellation Policy
• 30 and 45-minute instructional sessions available, private and semi-private.
• Packages expire 90 days after purchase date.
• You may render payment at the front desk, but please be ready to present a copy of the sales receipt to your swim instructor at the first lesson.
• In the event that you must cancel, please call your coach directly. All cancellations must be made at least 24 hours in advance. Sessions missed without prior cancellation will be charged as a completed session.
• Parents: No street shoes of any kind on the pool deck. Also, no food or drink in the pool area.
• Lastly, and most importantly: Be safe and have fun!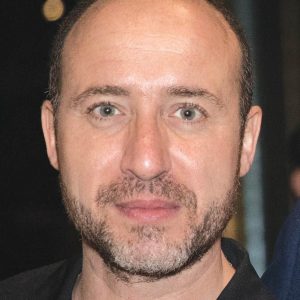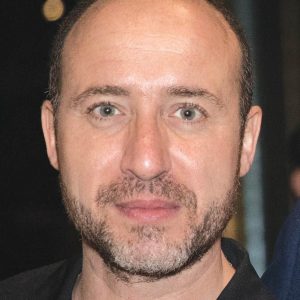 Constantine Voytenko
Director of Aquatics
"Every student excels in the pool at their own pace, and I love being a part of their progress." Constantine has spent his career teaching children how to swim –…
read more