A Tribute to a Great Lady
She had class. She was elegant. And she led by example.
Gitta Sultan. A woman who left her mark on the Sephardic community. In her memory, the Sephardic Community Center is honored to be embarking on a wonderful project – a tribute to a great lady who dedicated herself to bettering our community, and who mentored a generation of volunteers who today are its pillars.
For the Sephardic Community Center family, Gitta was our matriarch. She epitomized everything that was good and noble about our culture and its traditions.
The Center's "Gitta Sultan Culinary Institute" is a state-of-the-art teaching program that offers a myriad of program offerings featuring some of our community's finest chefs, coupled with some top nationally recognized professional chefs.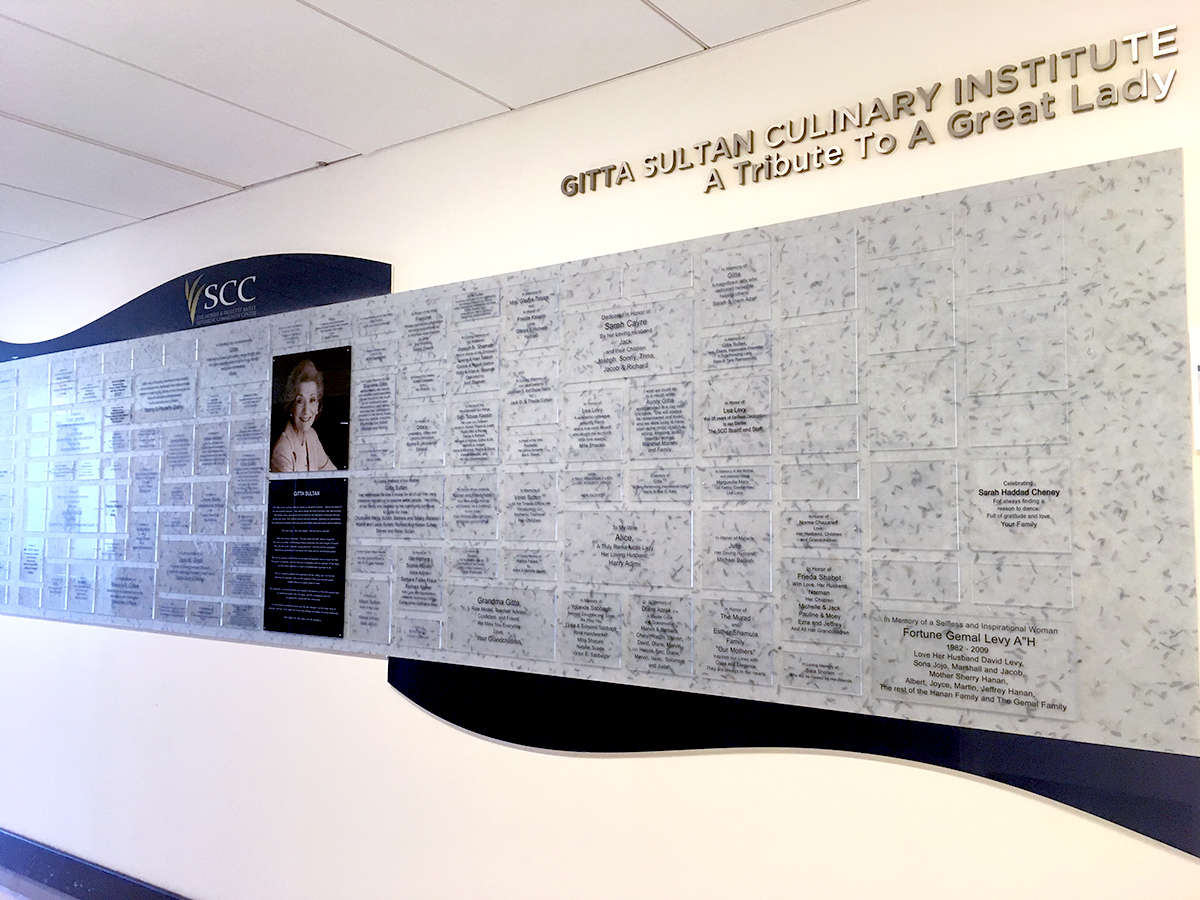 $1001 for the 6" x 6"
$501 for the 3" x 6"
The plaques can carry your family name, or that of a loved one who you choose to honor. It will remain a permanent part of the dedication of the Gitta Sultan Culinary Institute.
DO NOT MISS OUT ON THIS OPPORTUNITY.  SPACE IS LIMITED.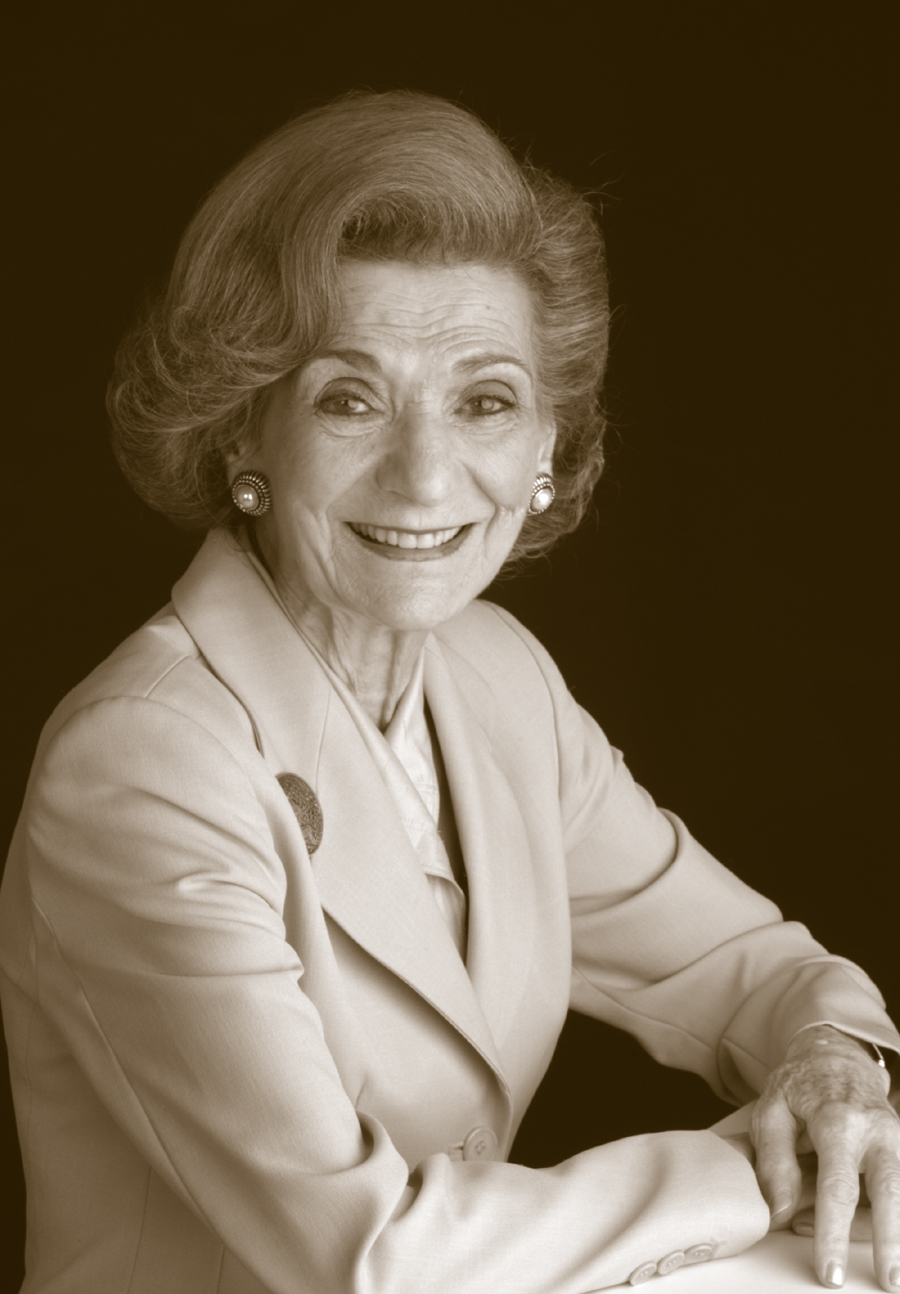 For further information on this opportunity, contact: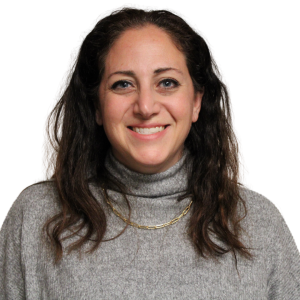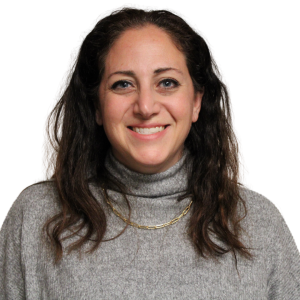 Kathy Shabot
Director of Arts & Culture
Kathy arrived at the Center in 2010 from a career in event planning and logistics for the hospitality industry. Those skills help her troubleshoot problems before they arise at the…
read more