Sports & Leagues
Sponsored by Jeff & Rachel Sutton
It's more than just sports.
Just ask the hundreds of children and adults who lace up every week at The Center for competitive basketball leagues, free play, travel teams, high school games, and private instructional lessons.
We know that sports can play an integral part of people's lives. Whether you want to train, join a team, or just have fun, The Center has something for you. So, are you ready to lace up? Or, are you interested in learning more about what we offer? Call Richie Simon, Athletic & League Supervisor and Travel Teams Director, at (718) 954-3163.
For the most up to date info, call the FREE PLAY HOTLINE: (718) 627-4300  Ext: 1
Competitive League Play
Women's Leagues
Our Women's Basketball League shoots hoops with the best of them.
For TEAM STATS, click here.

Men's Leagues
Hoist more than just shots – HOIST TROPHIES.
While Dr. James Naismith is credited with inventing the game of basketball in Springfield, Massachusetts in 1891, experts will argue that basketball was truly born and raised in Brooklyn.
At The Center, the players of our weeknight basketball leagues and youth travel teams always play for gold. It's a winning tradition that we're proud to sponsor and invite you to become a part of.
WEEKNIGHT

EXPERIENCE LEVEL
(Recommended Ages)

Monday & Wednesday nights

Competitive, 35+

Tuesday nights

Young Guns, 20s

Thursday nights

Old Shots, 40+
Youth Leagues & Sports
Sports and healthy competition are such important parts of the youth in our community. Children who join our Youth Leagues learn so much more than just a sport. It gives them an opportunity to gain skills, engage in sportsmanship, build friendships, and invest in something that makes them proud.
Click on our Leagues below to veiw Stats and Roster information:
Baseball – Edward M. Dweck Center Sluggers
To view ALL Youth Leagues STATS and ROSTERS, please click here.
To view all Youth Programming, click here for our Youth Department.
For more information about Youth Leagues or to join, contact Lillian at [email protected]
Travel Teams
Ages 8 to 17
Current Teams: Bucks, Grizzlies, Hawks, Lions, Mustangs,  Panthers, Stallions, Tigers, Wolfpack, and Wolverines
 For more information, click here to email Richie Simon or call (718) 954-3163.
Basketball Coaching
We offer private and group training in basketball. Improve your game and work with the right people to become a better basketball player!
Learn the ins-and-outs of basketball from Coach Anthony Dagnone and Coach Daniel Nigro.
1-on-1 Coaching
Private, 60 minute one-on-one coaching.$115
60 Minute Sessions:
Cost per player. Limited availability
Single session: $80/person (groups of 3-5 kids)
Single session: $100/person (group of 2 kids)
Q&A
For general Athletic & Leagues information and Court Rules, click below to download our Welcome Flyer.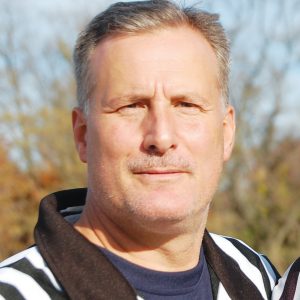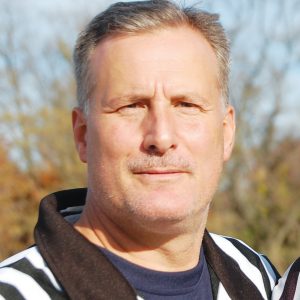 Richie Simon
Adult Leagues Supervisor & Director of Basketball Travel Teams
Richie's story starts with his career in professional baseball. He pitched for the Houston Astros' and San Francisco Giants' minor-league teams, from 1986 to 1995. He says sheer determination has…
read more