Meet the Center Staff
Pictured here are the dedicated professionals who live, learn, and love the Center way of life, every day.
We are a results-oriented staff that is committed to putting smiles on faces, filling our hallways with laughter, and making your Center experience a memorable one.
How do we do it? By offering innovative programming, thinking and planning like a customer, and ripping out the word "impossible" from our dictionaries.
Let's work together on something great. To contact us, send an email to [email protected] or call our main number at (718) 627-4300.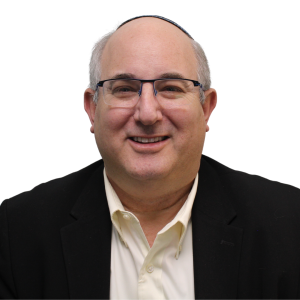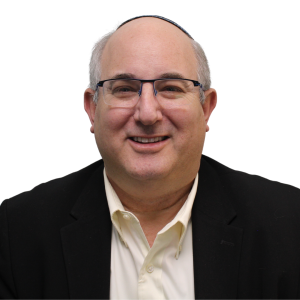 Aaron Rosenfeld
Chief Operating Officer
Aaron Rosenfeld comes to us with a rich background of Jewish communal experience. Always involved with Jewish activities from his youth growing up in the Deal, New Jersey area and…
read more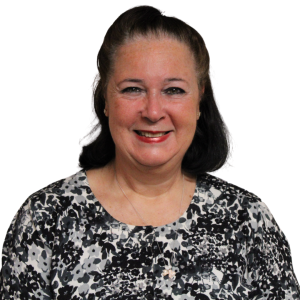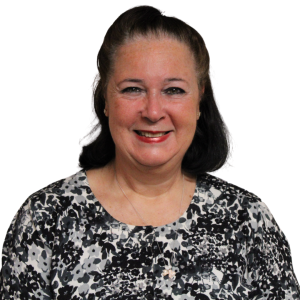 Milia Shacalo
Membership Associate
Milia has worked at the Center FOR THIRTY YEARS, and before that was professional administrative support for an interesting variety of employers, from freight forwarders to financial services. "I have always…
read more