Norman Mandel
Associate Executive Director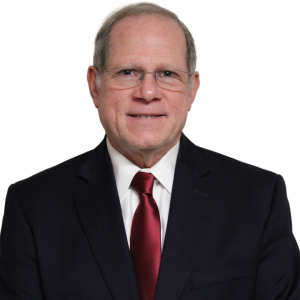 Associate Executive Director Norman Mandel works to promote and enhance every aspect of the Center and has been doing so for over twenty years. Norman continually searches for innovative and technologically advanced methods to improve service to the community's ever-evolving needs. In addition, Norman uses his business, finance, and psychology background to promote and advance the Center's mission statement.
Norman's motto is, "We plan annually but can pivot on a moment's notice."
Fluent in French, Spanish, Hebrew, and Arabic, communicating with Norman is easy.