Enjoy everything the Center has to offer.
A Center membership entitles you to all of the following:
State-of-the-Art Fitness Center
2 Racquetball Courts
25-yard Swimming Pool
Indoor Running Track
Modern Early Childhood Facility with 13 modern classrooms
2 Newly Renovated Gymnasiums (free play every night for youth and adults)
Discounted Member Rates for Open Programming
Members-Only Special Programming and Events for Youth
Opportunities to join Group Exercise Classes with the Best Fitness Instructors in NYC
Access to Sunday Trips & Sports Leagues for Children of all Ages
Exercise for Older Adults
Social Parties, Trips, and Events for Older Adults
With programs and events for every age and every interest, the Center offers many different types of membership. Read below and find the right one for you!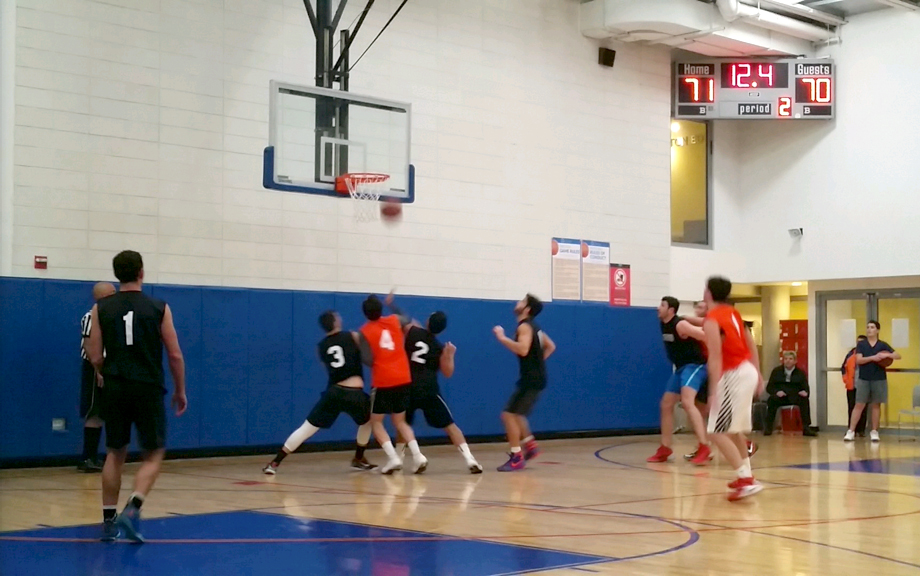 Youth Memberships
Up to 18 years old
Youth membership, specially created to keep our youngsters healthy, in shape, and engaged.
Youth membership offers priority registration and membership discounts.
A vast number of popular youth programs are open to members only; don't get closed out.
Call our membership office for a complete list of amenities available with your membership.*
$27/Month with a one-year commitment**
Call our membership office for a complete list of amenities available with your membership.*
Building Fund may apply.**
Individual Memberships
19 to 64 years young
A membership category ideal for an individual wanting to use all the Center has to offer at an affordable rate.*
$50/Month with a one-year commitment**
Call our membership office for a complete list of amenities available with your membership.*
Building Fund may apply.**
Family Memberships
For an entire family unit
With something for everyone in your family, this affordable membership category is ideal. Take advantage of all the programs available to members only. Come for an hour or stay all day. Extended operating hours ensure the Center is open when you want to visit.*
$130/month with a one-year commitment**
Call our membership office for operating hours and a complete list of amenities available with your family members.*
Building Fund may apply.**
Older Adult Membership
For adults 65 years young and up
Older adults are our role models and mentors. Individual and Couples membership is available at a subsidized rate to enable our seniors to participate in all the Center offers. In addition, older adult membership comes with a host of complimentary programs that keep the body and mind focused and sharp.*
Older Adult individual $22/month with a one-year commitment**
Older Adult couple $40/month with a one-year commitment**
Call our membership office for a complete list of amenities available with membership.*
Building Fund may apply.**
For more information, contact our Membership staff: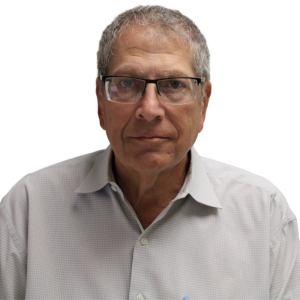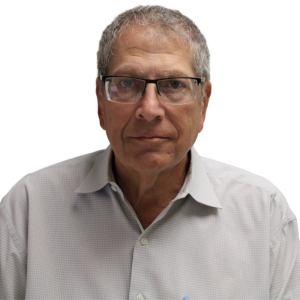 Alan Anzaroot
Membership Coordinator
We're excited to welcome aboard Alan Anzaroot, our new Membership Coordinator! Alan is a prefect fit for the position because of his ability to connect with people from all ages…
read more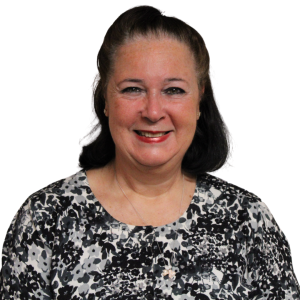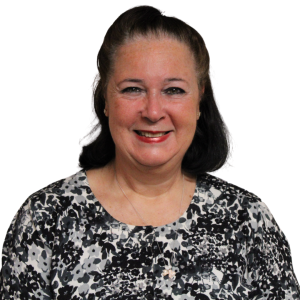 Milia Shacalo
Membership Associate
Milia has worked at the Center FOR THIRTY YEARS, and before that was professional administrative support for an interesting variety of employers, from freight forwarders to financial services. "I have always…
read more