Early Childhood
Sponsored by Stanley & Cookie Chera
We Learn to Play and Play to Learn
The most powerful tool we can give our youngest learners is the power of play! Play sets children up to be critical thinkers, risk takers, scientists, mathematicians, orators, writers and good citizens of the world.
Our educational program is child-centered, play and inquiry based. Play provides children with the opportunity to actively explore, manipulate and interact with their environment. This allows children to question, problem solve, construct new ideas and discover the world around them. At the Center, the children learn through hands-on activities. By experimenting and being actively involved with their environment, children make sense and develop a new understanding of the world around them.
Children also learn best through the use of all of their senses. They need to see, hear, touch, taste and smell in order to have the richest learning experiences. In the Center's Early Childhood Program, children are given the freedom to explore, to learn and to grow in a loving, nurturing, exciting environment.
Our beautiful facility offers a state-of-the-art sensory gym, and 25-yard swimming pool. New additions include a STEAM room, outdoor classroom, and Imagination Playground blocks. All of this adds to the children's physical, emotional and social growth.
PRESCHOOL
Curriculum
Our curriculum focuses on developmental progress and based on the Whole Child Approach. It consists of a flexible, yet structured environment. Hebrew and English reading readiness skills are reinforced as well as units in math, science, social studies, and computer skills. We also have special programs for:
Swim (for toilet-trained children)

Gym

Music

Outdoor Play

Holiday Celebrations
Classroom Structure
Our classroom structure ensures that all of our age groups are getting classes and programs specifically geared towards them and their skill sets.
Pre-K: Age 4
(by December of the current school year)
Monday, Tuesday, Wednesday, Thursday: 9:00 AM – 3:00 PM
Fridays: 9:00 AM – 12:30 PM
Our Pre-K program focuses on English and Hebrew letters, sounds, and other reading readiness skills. Our goal is to prepare children for formal yeshiva schools in the community.
Accredited UPK program by the NYC Department of Education.
Rising Stars: Age 3
(by December of the current school year)
Monday, Tuesday, Wednesday, Thursday: 9:00 AM – 3:00 PM
Fridays: 9:00 AM – 12:30 PM
Our Rising Stars program reinforces language and readiness skills in order to prepare our 3 year-olds for the next level. It focuses on developing children's independence and self-help skills.
Terrific Toddlers: Age 2
(by October 31 of the current school year)
Monday, Tuesday, Wednesday, Thursday: 9:00 AM – 1:00 PM
Fridays: 9:00 AM – 12:30 PM
*Extension available until 3:00 PM after holidays.
Our Terrific Toddler program introduces children to the preschool setting. It focuses on aiding in the development of language and verbal skills of toddlers.
Jumpstart: Age 2
(upon entering school)
Monday – Friday: 9:00 AM – 12:30 PM
Our Jumpstart program is a first separation experience for toddlers in a warm and nurturing environment. We focus on helping the children develop language skills and social skills.
An optional school lunch is available for purchase. Home lunches must be dairy or pareve.
Partners In Play
For children 12 Months and up
Caregivers and children will develop relationships while having quality playtime with music, movement, art, and beginning social skills. Classes are led by talented early childhood specialists. Lunch is included.
14 weeks, starts February 7, 2022
Tuesdays & Wednesdays
9:45-11:00 AM or 10:45 AM-12 noon
with Dina Nadler
Join us for arts, crafts, music songs, and imagination to develop your child's self-expression. Followed by 30 minutes of free gross motor play in the gym.
Monday and Thursday
9:45-11:00 AM or 10:45 AM-12 noon
Music and movement with Rita Shrem
Join us for musical activities such as finger play, lap songs, gentle dancing and movement using musical instruments followed by 30 minutes of free gross motor play in the gym.
Center Members: $350 for once a week / $504 twice a week
Non-Members: $420 once a week / $616 twice a week
*No refund or credit after the first session.
or call (718) 627-4300 to register for this program.
Contact
For more information please contact us:
Lori Ash M.A., EC Head of School: 718-954-3135
Lisette Lalo, M.A., EC Educational Director: 718-954-3156
Stefanie Rodas, Administrative Assistant: 718-954-3159
For questions about applying and general inquiries, email [email protected]
For questions about the PTA, email [email protected]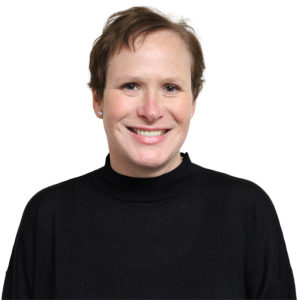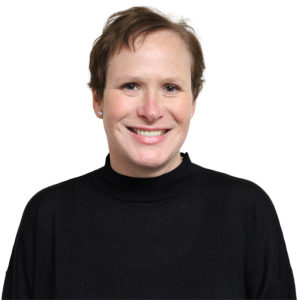 Lori Ash has been in Early Childhood Education for over 25 years. Lori started off as a teacher and then went to the Ramaz School in NYC, where she then…
read more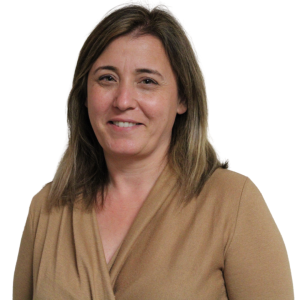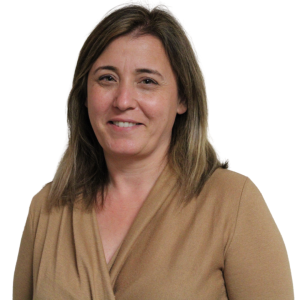 Lisette Lalo
Director of Early Childhood Education
"I want to make a difference in children's lives, help them succeed and reach their full potential." Lisette's dedication to her work as Director of Early Childhood Education is evident…
read more
Click here to follow @thecenterpreschool on Instagram for updates, news, and all the latest photos!