Welcome to the community's BEST day camp!
The Center is back with the ultimate, fun-filled summer camp experience. We can't wait to jump into Summer 2020 with all of you! Get ready for days filled with fun activities like Sports, Arts and Crafts, Gymnastics, Cooking, Dance, and Karate. Spend time having fun with old friends and make new ones! Our amazing staff and counselors are ready for a spectacular summer.
Lunch and snacks will be provided for all campers daily!
Please Note:
Due to the COVID-19 pandemic, this summer's day camp will look a little different from our regular programming. We are committed to providing the community with a great day camp in a safe and healthy environment while abiding all the New York State guidelines. We are taking all the necessary precautions in order make our day camp program as risk-free as possible. Please help us by making sure to follow all protocol.
For any questions about Day Camp, please contact our Day Camp Director, Harry Chazanoff, at [email protected] or (718) 954-3147.
For camp application and registration, please contact Carmen Sabbagh at [email protected] or (718) 954-3136.
For resources and forms, scroll down or click here.
To read our newsletter, click here!
PRICING
We have worked hard to have our prices affordable and competitive. The listed price is the same for all campers and is all-inclusive (no additional costs).
Price per Camper: $1500
*daily lunches and snacks included
DATES AND CAMP HOURS
First Day of Camp: Monday, July 13, 2020
Last Day of Camp: Thursday, August 20, 2020
Camp Hours
Monday – Thursday, 9:30 AM – 4:30 PM
*there will be no camp on Fridays
Day Camp Staff
The Center takes pride in its summer staff. All counselors go through an extensive orientation program. They are carefully trained and prepared to take the very best care of your children. Our counselors return summer after summer and truly love kids.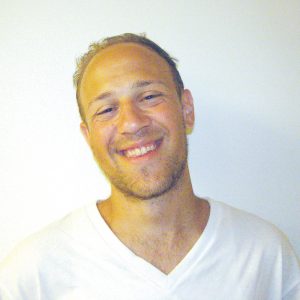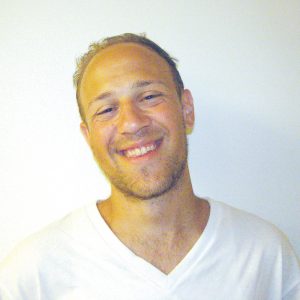 Harry Chazanoff
Director of Youth & Family Services / Director of Day Camp
Director of Youth & Family Services and Director of Day Camp Harry runs all of the Center's Youth Sports programs and events during the year. He supervises programs for as…
read more