Lisette Lalo
Director of Student Services and Program Operations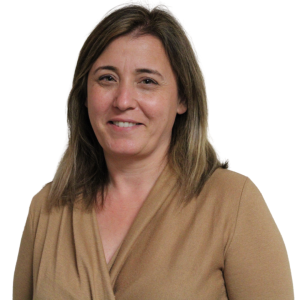 "I want to make a difference in children's lives, help them succeed and reach their full potential."
Lisette's dedication to her work as Director of Early Childhood Education is evident across the Center's celebrated pre-school program. Drawing from her experience as a longtime teacher, special-needs instructor, day-camp director and mother of three children, she brings a powerful combination of passion and know-how to her job. She delights in seeing her students arrive at the Center happy to be there, and she's grateful for the professional teamwork she can leverage to help her teachers and students reach their goals.
Working in and for the community she loves is its own reward, Lisette says. "The feeling of closeness and support in this community is something you don't feel anywhere else." 
Lisette holds a Master's degree in early childhood education from Touro College.