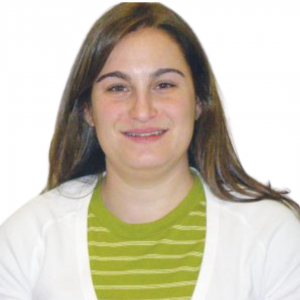 Lilian always wanted to teach. "I want every child to experience as many new things as they can, in a safe and nurturing environment," says Lilian, the Center's Assistant Program Director. "I want kids to feel that they are listened to and understood."
Her lesson plans feature sportsmanship, teamwork and cultivating a positive attitude.
Lilian earned a Master's degree in physical education teaching and coaching from Brooklyn College and a Bachelor's in psychology from New York University.