Carol Dery
Director of Group Fitness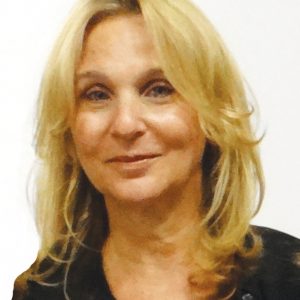 Carol views the Center's exercise program as her home away from home. As the Center's Director of Group Fitness, her longtime personal practice of exercise, wellness and health benefits every member who participates in a fitness class.
"Whether we're offering a new dance class or introducing a brand new instructor, I love the energy in the room, the loud music, and the hard work. It's the best feeling," Carol says.
Carol is a certified fitness instructor and personal trainer. She studied theater and special education at Brooklyn College.