Richie Simon
Adult Leagues Supervisor & Director of Basketball Travel Teams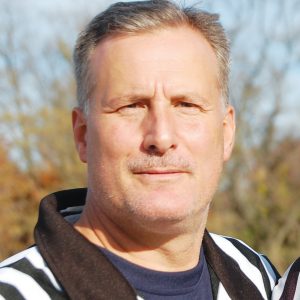 Richie's story starts with his career in professional baseball. He pitched for the Houston Astros' and San Francisco Giants' minor-league teams, from 1986 to 1995. He says sheer determination has shaped his working life, along with inspiring coaches, and he is delighted to teach these values to the Center's many sports team members.
"I've learned from many great coaches that sports mimics life – from team work to individual growth and handling ups and downs," Richie says.
Richie earned a Bachelor's degree in recreational leadership and physical education at Brooklyn's own St. Francis College.