Guinness World Record Challenges
Guinness World Record Challenges
Guinness World Record Challenge
Week 3- Fri, June 5
Paper Airplanes
Throw a paper airplane for distance.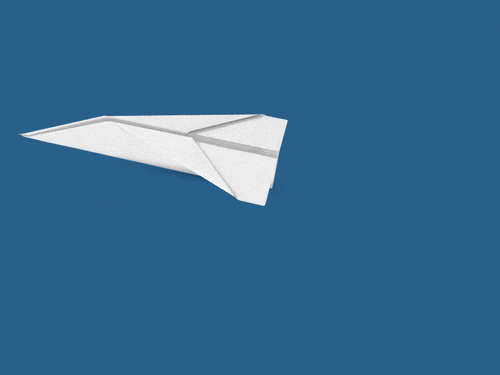 Fold your airplane into any model you think will fly the farthest. You can find ideas for models here, http://SCCLive.org/kids-stem-projects
Set up a starting line with a piece of tape or any type of marker to mark your throwing point.
Throw your airplane as far as you can.
Measure a straight line from your starting line to your plane's landing spot.
Using a tape measure and your camera, we need to see in one take, your throw and then you measuring out to the landing spot.
Best Distances will be chosen from the following age groups:
Kinder-2nd grade
3rd-5th grade
6th-8th grade
Overall Rules
The guidelines for each weekly challenge will be posted here, on Thursday night, as well as our social media channels, as a reference for anyone who needs them.
Every Friday, give the #GWRchallenge a try, getting your best attempt on video.
We will announce the record holders on Sunday.
There are a few things you can do to ensure your attempt gets recognized and help us verify your record!
One take videos only, no edits or cuts please!
Be sure to follow ALL rules of the challenge.
Tag our account @theCenter_Youth and use our hashtag #theCenterGWR
Call out the number or score you've achieved in your caption
We're excited to see your best submissions and can't wait to see who will become Officially Amazing!
Jacob Esses- Kindergarten
Maier Khabieh- 8th Grade
https://www.instagram.com/p/CAeaMsxjqFO/?utm_source=ig_web_copy_link