Centered on Health
November 15, 2021 @ 10:00 AM

-

5:00 PM
Event Details
November 15, 2021 @ 10:00 AM

-

5:00 PM
Event Navigation
Centered on Health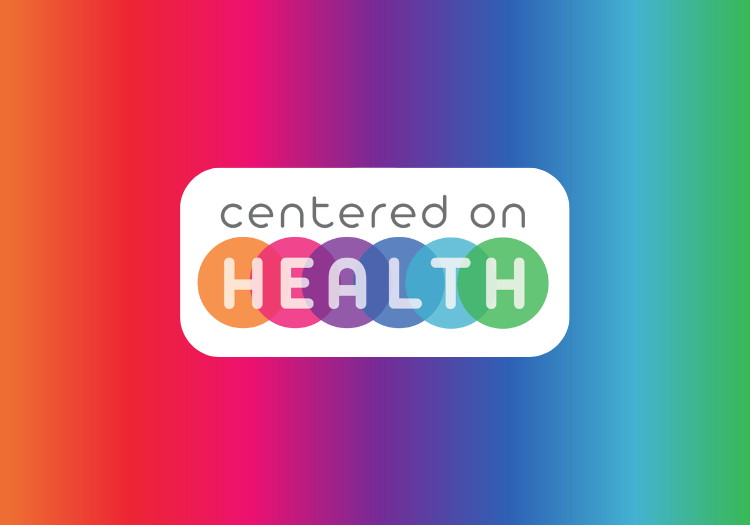 Demos, classes, and lectures for a happier, healthier you.
A full day of speakers, screenings, nutrition-based demos, and tips from professionals, featuring Wellness Way, a health and fitness shopping experience!
Valet Parking • Lunch for Sale (while supplies last) • Free Give-aways (while supplies last)
Monday, Nov. 15, 10 AM – 5 PM
To get involved, or for more info, contact Sarah Chrem: [email protected] or (718) 954-3150.
Speakers: Third Floor Lounge
11:30 • • Jewish Genetic Screening: State of the art innovations in DNA technology and how to best protect your family now and for future generations
Stuart H Ditchek, MD, FAAP, Faculty, NYU School of Medicine, Chief Medical Officer, JPatible.org, Sanofi Pasteur, Rare Disease Speakers Bureau
[email protected]
Lounge – 3rd Floor
12:30 • • Women's Health: Bone Health and Menopause 
Ezra Dori, MD, FACOG, Clinical Assistant Professor Zucker School of Medicine, Hofstra/Northwell, with Medstar
Lounge – 3rd Floor
1:30 • • Mind and Memory – What Is Aging And What Is Not 
Alzheimer's foundation of America
Lounge – 3rd Floor
2:30 • • Discovering The Root Cause of Your Chronic Lower Back Pain and Knee Pain. Why Your Lifestyle Contributes to Poor Posture and Muscular Imbalances
Ray Sofer
Lounge – 3rd Floor
Speakers: Auditorium
11:15 • • Metabolisms Through Your Life Span and How it Affects Your Health: Obesity~Diabetes~Heart Disease: Facts and Fiction 
Sandy Zohni, MMS RD CDN CDE, Registered Dietician, Board Certified Diabetic Educator
Auditorium, 3rd Floor
12:15 • • An Inside Look Into Therapies
Occupational, Speech and Physical Therapy for Early Childhood
Evelyn Salama, OTR/L, Occupational Therapist 
Laura Kurtz, M.S. CCC-SLP TSSLD, Speech Language Pathologist
Renee Zarif, PT, DPT, Doctor of Physical Therapy
Auditorium – 3rd Floor
1:15 • • How to Say No To Your Child… Alternatively 
Heather Deutsch, B.A.E.E.,M.S.E.C
Auditorium, 3rd Floor 
2:15 • • The Benefits of Slowing Down – How to Control the Rush in Your Day
Nazira Chabbott, Personal Success & Wellness Coach, Certified Professional Coach, ACC, ELI-MP
Auditorium, 3rd Floor 
3:00 • • Auriculotherapy, an Introduction to Ear Acupuncture
Dr. Jennifer F. Srour, AuD, CCC-A, NY/NJ Licensed Doctor of Audiology, Certified Auriculotherapist
Auditorium, 3rd Floor 
Demos: Blue Gym 
11:15 • • Post Workout Refuel: Smoothie Demo
Stefanie Zakay, Juice and Raw Cleanses, Raw and unprocessed lunches
732.688.9100
Blue Gym, 3rd Floor
12:00 • • Meatless Monday – Incorporating Vegan Food Into Your Menu
Jacklyn Lahav, Certified Nurse-Midwife, Owner of Kind Kitchen and maker of The Good Cheese, a vegan cheese brand
Blue Gym, 3rd Floor 
12:45 • • Power Bowl Lunch
Fran's Balanced Kitchen
Frances Palacci, Certified Health Coach, Professionally Trained Natural Chef 
Blue Gym, 3rd Floor
1:30 • • Food As Medicine: Recipes that Nourish and Heal The Body
Elvira's All Natural
Judith Elvira Tobal Betesh BCHN®,  IHHC, FNTP 
Blue Gym, 3rd Floor 
2:15 • • Healthy Holiday and Shabbat Meals 
Sarah Cuisine 
Sarah Hanan, Personal Chef
Blue Gym, 3rd Floor 
3:00 • • Lose Weight Without Deprivation! 
Harness the Power of Your Hormones
Nina Dahan, MS, RD
Blue Gym, 3rd Floor 
Screenings
9:30-5:00 • • Mammogram Screenings with the Morris I. Franco Cancer Center
Multi Diagnostic and the American-Italian Cancer Foundation
To make an appointment please call 718-787-1800
Library, 1st Floor
12:30 – 2:00 • • Hearing Screening 
Your Home Audiologist P.C.
Dr. Jennifer F. Srour, AuD, CCC-A, NY/NJ Licensed Doctor of Audiology, NY/NJ Licensed Hearing Aid Dispenser
To make a appointment please call 347-695-6309
Room 205, 2nd Floor
Conference Room 
10:00 • • Story Time with Aimee – Book Fair
Aimee Mishaan
Conference Room – 1st Floor
11:00 • • Choking 101 – How to Prevent Choking, What it Looks Like and What to do 
Mozelle Goldstein R.N., B.S.N.
Conference Room – 1st Floor
12:00 • • Choking 101 – How to Prevent Choking, What it Looks Like and What to do 
Mozelle Goldstein R.N., B.S.N.
Conference Room – 1st Floor
3:15 • • Story Time with Aimee – Book Fair
Aimee Mishaan
Conference Room – 1st Floor