SPEND THANKSGIVING 2018
IN LISBON, PORTUGAL!!
"The Oldest City in the World"
with 300 days of sunshine a year!
Wednesday, Nov. 21 –
Monday, Nov. 26
The coolest city you've never been to…
Important information:
You must be 21 and over to register NO EXCEPTIONS!!!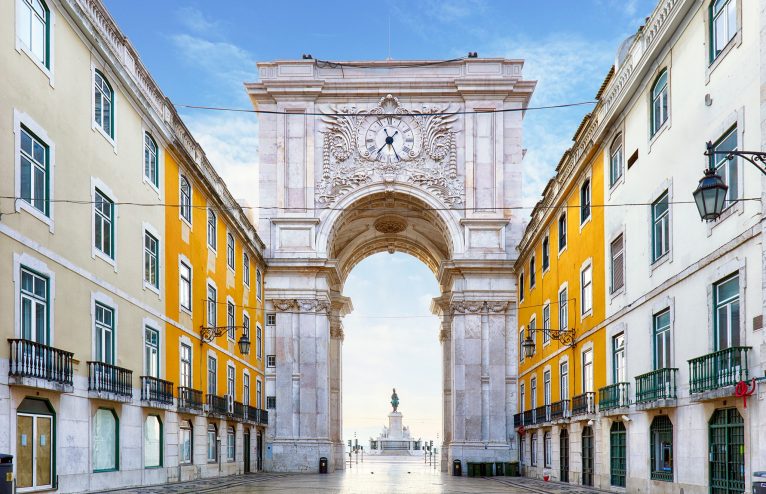 We have a limited number of airline tickets.
Our flight leaves New York on Wednesday, November 21 at 6:15pm from Newark airport and arrives in Lisbon at 6am on Thursday Thanksgiving day. Our flight home on Monday November 26th leaves Lisbon at 12:50pm and arrives in Newark at 4:05pm. If you decide to do your own flight arrangements we recommend you check on flights around these times so you can meet us at the airport and start touring with us. There are lots of flight options so look into it right away. There are a lot of nice cities to see around Lisbon, if you have time we recommend a stop in Porto or even somewhere in Spain.
You can only sign up by emailing Lee. Click here.
We will not accept any requests via phone calls, texts, verbal requests or social media contacts.
Sit tight we will get back to you as soon as possible. Make sure to supply us with a phone number where you can be reached and answer your phone! If we can't reach you we will move onto the next person on the list.
This is the information that must be included in your request:
Name as it appears on your passport
Date of birth
Cell #
Address
CC # & expiration date
Passport #
Passport expiration date
Father's name
Emergency contact number
Synagogue affiliation
Are you a member of The Center yes or no?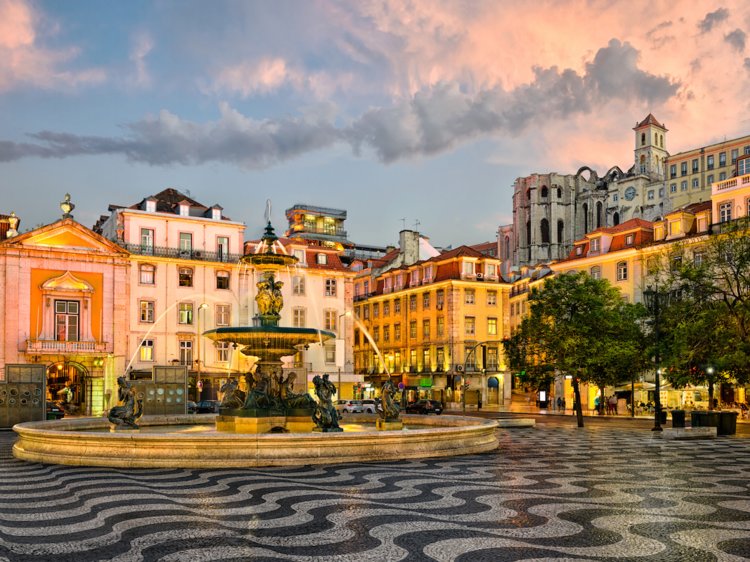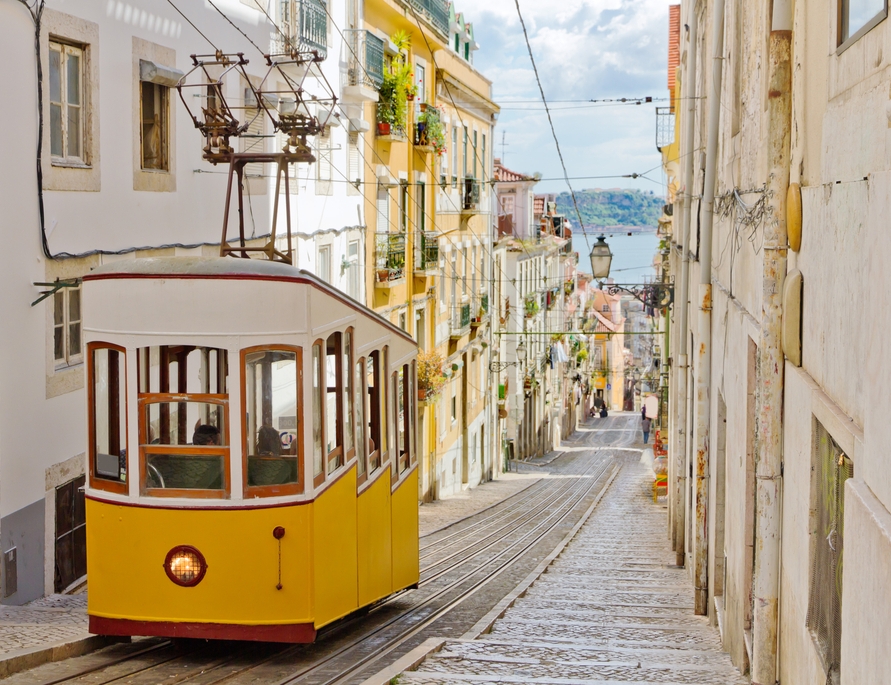 Price per person is as follows:
Center members with air: $2,399
Non-members with air: $2,499
 
Center members without air: $1,499
Non-members without air: $1,599
It's one of the world's oldest cities
…predating the likes of London, Rome and Paris by hundreds of years. You can feel its antiquity clinging to every corner, especially in the district of Alfama. This makes Lisbon a veritable banquet for history-hungry visitors. It was very nearly destroyed entirely by a massive earthquake in 1755, but was (thankfully) patched together and revived.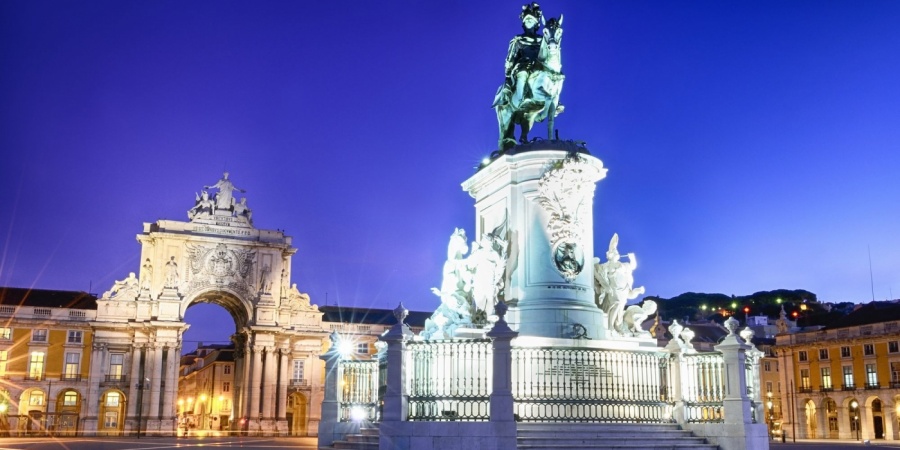 The city is a big fan of street art
At some point over the years, graffiti that was once considered an eyesore graduated to into intricate citywide murals that continue to inspire street art tours. One of the best spots to see it is Calçada da Glória, one of Lisbon's steepest streets, but you'll spot examples nearly everywhere you go.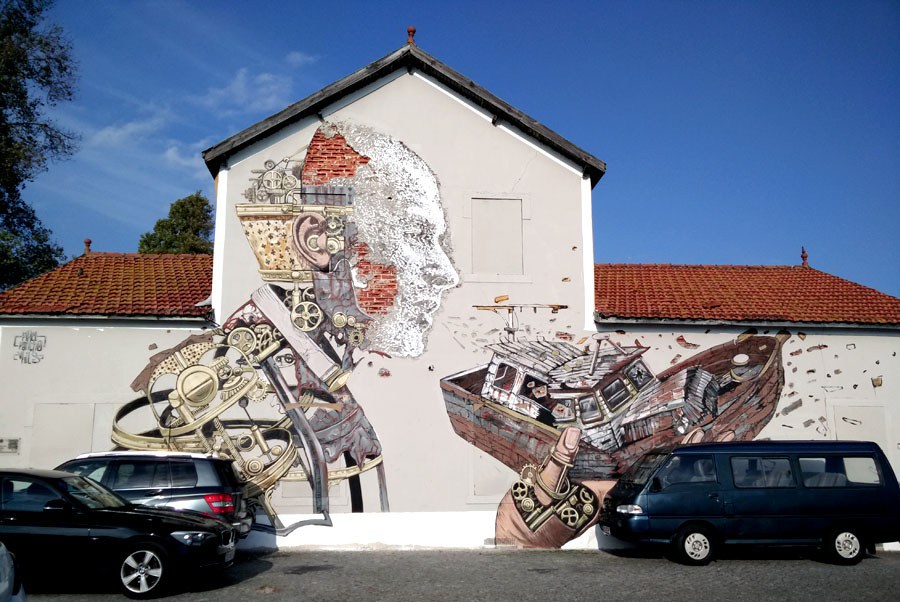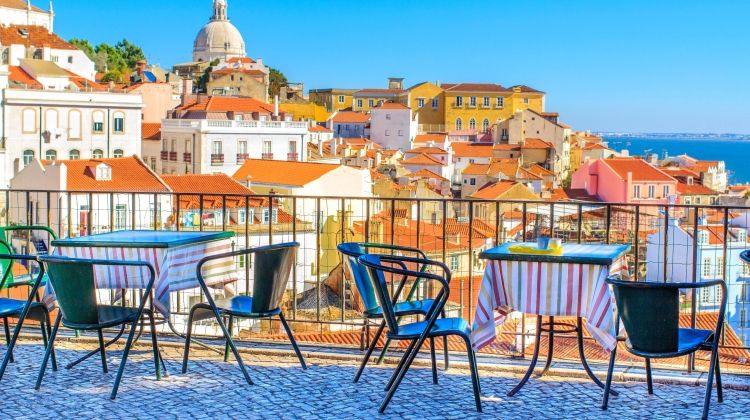 A city of seven hills means vistas galore
That Lisbon, like Rome, was built across seven hills means nearly every street's brow affords immensely satisfying views over the city as it slips down towards the river. None more so than from the Castelo São Jorge, reached by a climb through winding ancient streets of Lisbon's oldest neighborhood.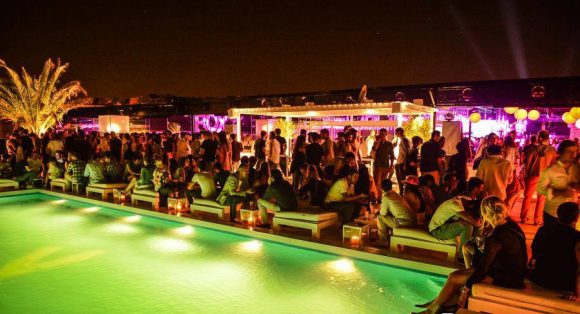 Nightlife in Lisbon is legendary
with the Portuguese capital boasting some fabulous bars, pubs and night clubs. Lisbon's nightlife runs on a late schedule. Few arrive at a bar before midnight, at a club before 4, or go home until long after the sun has risen.