Social Services: Social Groups
New Beginnings: Social Club for Widows
Join upbeat monthly gatherings to socialize with friends, hear presentations & discuss various topics of interest. Enjoy a light dinner while meeting with old friends and new. Get involved & let us know your ideas for future programs! Please contact Sally Shamah at 718-645-3239 or Linda Eber at 718-954-3154 or [email protected]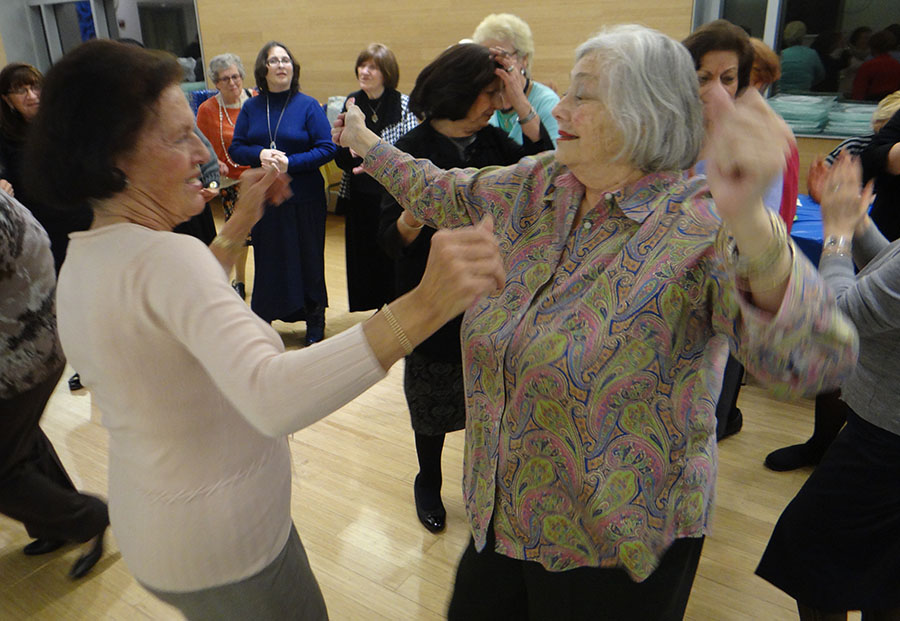 Garden Club
For people who love plants!
Open to experienced gardeners and those who want to grow "green thumbs" Join in fun, hands-on gardening activities for learning about urban gardening for your own home, and to help keep Center's beautiful raised bed garden growing!
Please call for more information and specific program topics and dates. To get involved, contact Linda Eber at 718-954-3154 or [email protected]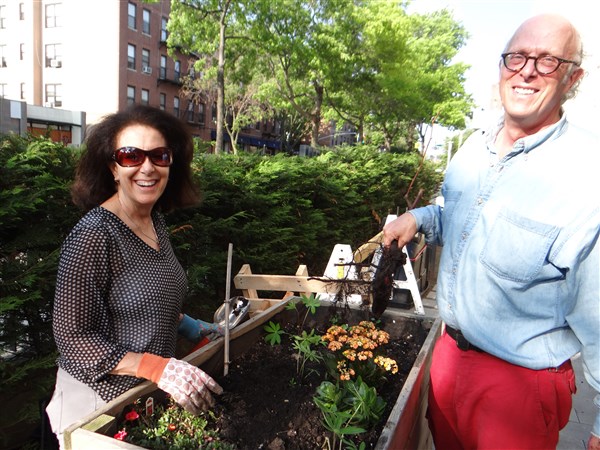 Men's Club
Thursdays 1:00 PM
Socialize with old friends and new!
Join discussions, seminars, movies, ROMEOS (Retired Older Men Eating Out), and more!
Click here for this month's schedule.