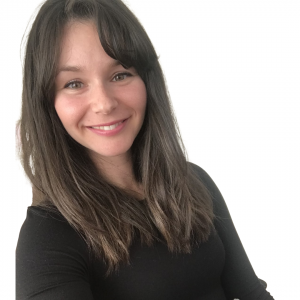 Every day, Ahava walks into the building with her chin up and a beaming smile on her face. "Something I love most about this job is the joy I feel the moment I enter the building everyday. Positive energy fills the air."
Before working at the Center, Ahava studied music performance and served as an admin assistant for other non-profit organizations. Ahava draws from her unique background, describing how "the discipline and organizational skills I acquired from my experience as a classical instrumentalist" makes her the perfect Executive Assistant.
Outside of work, Ahava likes to take pictures, read, write, meditate, be in nature, and listen to music.