Atara Schweky
Group Fitness Director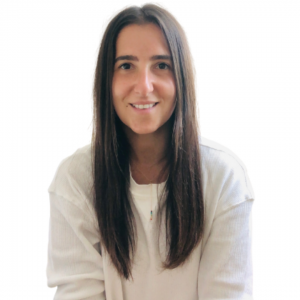 Atara is a fitness industry veteran of 15 years who, after graduating the Institute of Integrative Nutrition, began her journey as a health coach.
After falling in love with yoga for its power to connect body and mind, Atara became a certified adult and kids' yoga instructor. She has experience teaching fitness and meditation to people of all ages and is a firm believer in the power of exercise.
She currently serves as the Center's Group Fitness Director.