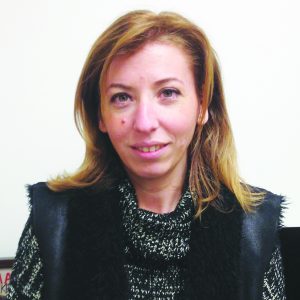 A key member of the Center's support staff, Becky is a problem-solver, elegantly pivoting among diverse duties as an Administrative Assistant. Adapting to change is nothing new to the emigree, who moved here from Syria in 1992.
"I'm well-prepared for different challenges," Becky says.
Along with learning a new language and culture in the U.S., Becky also earned a Bachelor's degree in finance at Touro College. She's delighted to support a community that lives its values of charity, generosity and unity.