Joanne Vance
Vocals, guitar, songwriting, & early education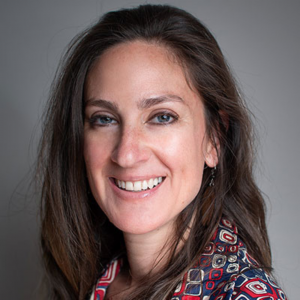 Joanne Vance, singer, guitarist and songwriter from Quito, Ecuador, studied music and Hispanic Literature at the University of Michigan in Ann Arbor, as well as Vocal and Guitar performance at Musicians Institute in Hollywood, CA where she received the Musicianship Scholarship award.  Furthermore, she recently got her Master's Degree in Songwriting at NYU Steinhardt, where she was awarded the Paul Simon Songwriting Scholarship.
She released her album Silencios Incómodos after being selected for a grant from the Ministry of Culture of Ecuador, with which she won the award for "Best Upcoming Artist 2008" in the alternative pop category in the MIS BANDAS NACIONALES award ceremony in Quito.  She has since participated in various music festivals in USA and in and Ecuador, which have included in their lineup, artists such as Lenine (Brazil) and Juana Molina (Argentina).
Along to her projects as a solo artist, Joanne has collaborated with artists from different fields, composing music for contemporary dance and theater projects.  In addition, she has been invited to sing with the Symphonic Metropolitan Band of Quito (2009).
She is currently working on her second album. which will be released in 2021that mixes alternative rock/pop with elements of jazz and electronic music.
Besides her work as an artist, Joanne Vance, has been involved in teaching music to children and adults. Her interest in music education led her to pursue a Master's Degree in Education from the University of Alabama through an overseas program in Ecuador. She has 13 years of experience teaching guitar, voice and music appreciation in either a classroom setting as well as in private lessons.