BOOK CLUB: BEYOND THE POINT
July 10, 2019 @ 11:45 AM

-

1:30 PM
Event Details
July 10, 2019 @ 11:45 AM

-

1:30 PM
Event Navigation
BOOK CLUB: BEYOND THE POINT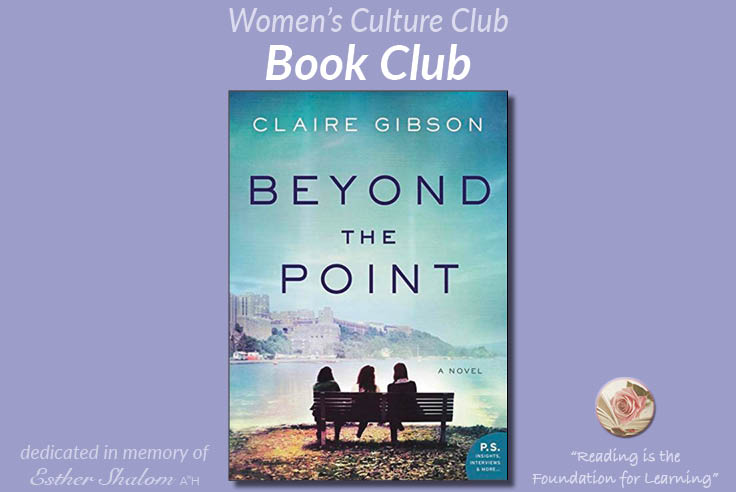 "An inspiring tribute to female friendship and female courage!"–Kate Quinn, New York Times bestselling author of The Alice Network and The Huntress.
Duty. Honor. Country. That's West Point's motto, and every cadet who passes through its stone gates vows to live it. But on the eve of 9/11, as Dani, Hannah and Avery face four grueling years ahead, they realize they'll only survive if they do it together.
The world—of business, of love, and of war—awaits Dani, Hannah, and Avery beyond the gates of West Point. These three women know that what doesn't kill you makes you stronger. But soon, that adage no longer rings true—for their future, or their friendship. As they're pulled in different directions, will their hard-forged bond prevail or shatter?
Beyond the Point is a heartfelt look at how our closest friends can become our fiercest battle buddies. After all, the greatest battles we fight rarely require a uniform.
Click here to read more about this book.
Moderated by Esther Hidary
$25, Member discount price: $20  |  Light lunch served

Wednesday, July 10, 11:45 AM at Monique Haddad's home in Elberon

For more info, click here to email Julie Sherr.