INTRODUCTION TO ROCK STEADY BOXING
June 4, 2019 @ 1:00 PM

-

2:00 PM
Event Details
June 4, 2019 @ 1:00 PM

-

2:00 PM
Event Navigation
INTRODUCTION TO ROCK STEADY BOXING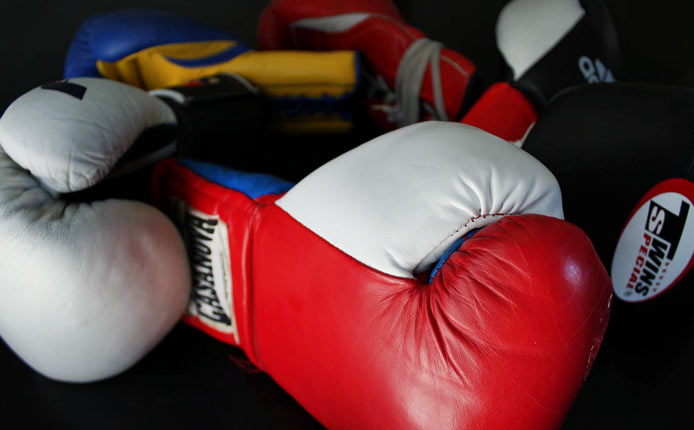 For Men and Women with Parkinson's Disease
All ages and levels of ability welcome! No prior boxing experience is necessary.
Led by Lou Ezrick, Dr. of Physical Therapy and Certified Personal Trainers
Tuesday, June 4 at 1:00 PM
This is a safe and effective exercise program adapted to people of any level of Parkinson's.  It involves exercises for overall fitness such as stretching, strength training, core work, reaction time, balance, and non-contact boxing.
RSB has proven that people at any level of Parkinson's can:
• Reduce progression of symptoms
• Lead a healthier life
• Feel stronger and empowered
• Find camaraderie with others in a positive atmosphere
NO CHARGE
For more information and to RSVP, please contact Linda Eber at 718-954-3154 or click here to email her.