NEIL KERMAN ART EXHIBIT OPENING RECEPTION
October 16, 2018 @ 8:00 PM

-

10:30 PM
Event Details
October 16, 2018 @ 8:00 PM

-

10:30 PM
Event Navigation
NEIL KERMAN ART EXHIBIT OPENING RECEPTION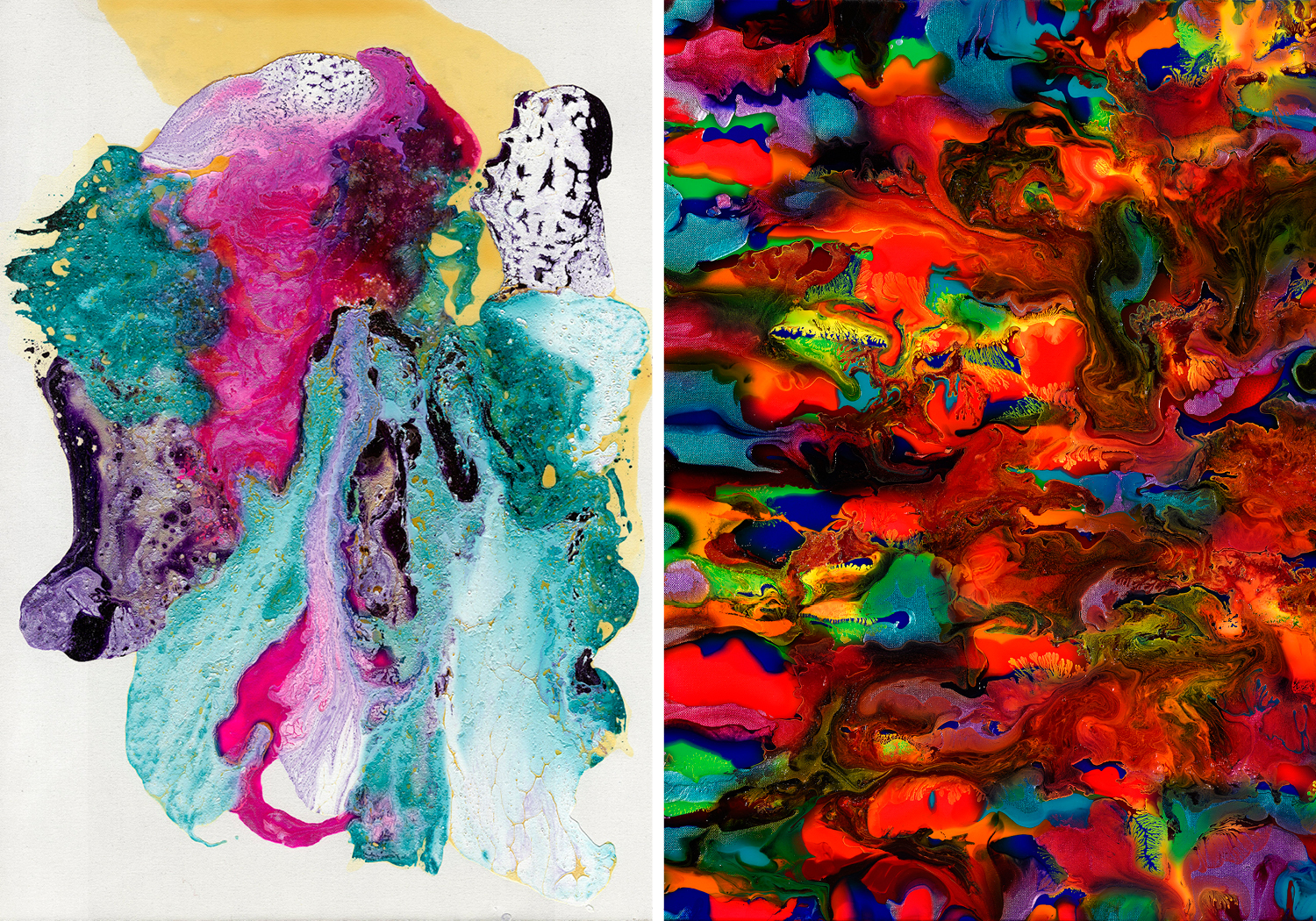 Neil Kerman, artist and businessman, was born and raised in Brooklyn, New York, where he now creates his art not far from the world-famous Coney Island. In 1972 with enhancing his creativity, Kerman earned his Master's Degree in Education from Brooklyn College. After graduating, he went on to become a Licensed Nursing Home Administrator in both New York and New Jersey where he has owned and operated nursing homes for the past 45 years.  Kerman enjoys using colors to create cheerfulness for the residents of his nursing homes, while at the same time, creates paintings to visually stimulate the mind.
Click here to see more of his work.
Refreshments will be served.