Pizza, Popcorn, & Movie: The Harmonists (1997)
Thursday, May 5 @ 12:30 PM

-

3:00 PM
Event Details
Thursday, May 5 @ 12:30 PM

-

3:00 PM
Event Navigation
Pizza, Popcorn, & Movie: The Harmonists (1997)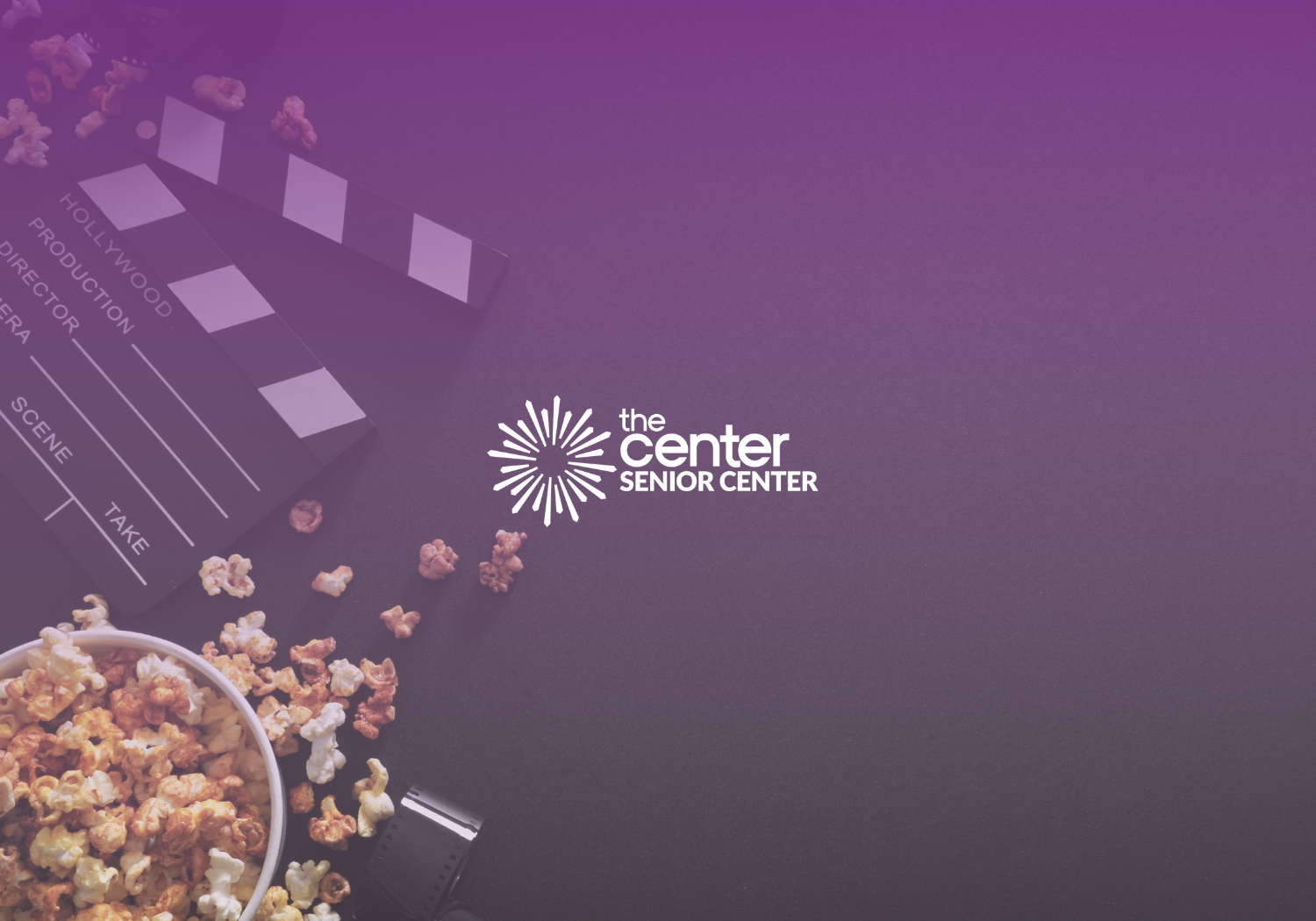 In 1927, unemployed German-Jewish actor Harry Frommermann is inspired by the American group The Revelers to create a German group of the same format. He holds auditions and signs on four additional singers and a pianist. Naming themselves the "Comedian Harmonists," they meet international fame and popularity. However, they eventually run into trouble when the Nazis come to power, as half the group is Jewish.
Thursday, May 5
Lunch at 12:30 PM, Movie at 1:00 PM
Free of Charge!
RSVP with Ashley (718) 954-3128 or Aimee (718) 954-3157.