WHY NOT TO DIET
May 9, 2018 @ 11:15 AM

-

8:30 PM
Event Details
May 9, 2018 @ 11:15 AM

-

8:30 PM
Event Navigation
WHY NOT TO DIET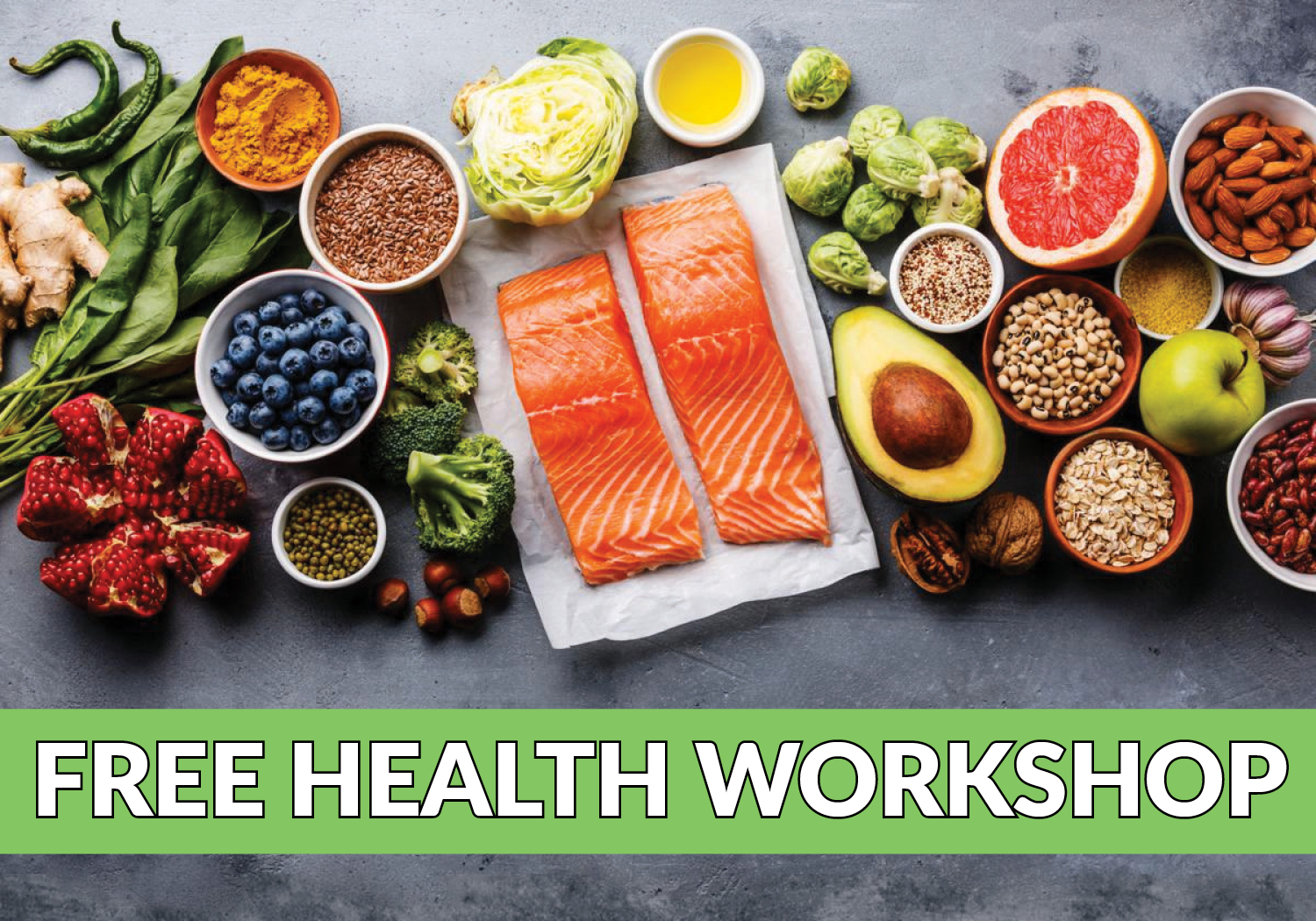 WHY NOT TO "DIET"
Tips, tricks, and solutions to long-term weight loss
— without a diet —
and why diets do not work
With nutritional knowledge comes power … and a new summer look.
Join us at the Center on Wednesday, May 9 for two empowering (and no-cost) health lectures happening that day.
This is your chance to learn why "diets" don't work in an engaging lecture format with clinical nutritionist and health food activist Janell Fuks. Better yet: Receive personalized advice in our open Q&A and learn to evolve into a healthier, more powerful version of yourself.
The time is now. Pick from these two sessions, or attend both — for free:
MORNING SESSION: Wednesday, May 9
STARTING at 11:15 AM
EVENING SESSION: Wednesday, May 9
STARTING at 7:00 PM
Both, at the 1st Floor Conference Room
Refreshments will be served
with Janell Fuks of

ABOUT THE SPEAKER
Join Janell Fuks, a Brooklyn-based clinical nutritionist who has previously workshopped at the Center. Janell is the founder of Healthtrition and works every day to bridge the gap between health awareness and accessibility. Her goal is to combat misleading information by empowering people with accurate nutritional science.