Jump, kick, toss, slam, punch, and push yourself into the best shape of your life.
What can be said about a group fitness program that has helped so many accomplish so much? How about, "What's next?"
Class schedules and formats are tailored to match the day-to-day needs of our members — and their bodies. Classes focus on weights, cardio, dance, yoga, spin and many more. Pricing options are available for all levels of dedication and range from unlimited class passes, for our warriors, to our pay-per-class option for those just getting back into the mix.
Join the team and combine friends, family, and fitness! We can't wait to see you there.
+OVER 40 WEEKLY CLASSES
+ 5 STUDIO ROOMS
+ NYC'S FINEST INSTRUCTIONS
+ TRENDING CLASS FORMATS
+ FRIENDS AND FAMILY
Don't miss out! Follow @sccexercise on Instagram to stay up to date with all the latest classes, news, and info.
Classes
We offer a variety of classes so you can pick the one that suits your body best!
Pricing
Buy-A-Bunch
10-class coupon, $185 (for SCC members only)
Pay-As-You-Play for those who like to drop-in
Members: $20 per class
Non-Members: $30 per class
New Class Alert!
PILATES in our Pilates Studio
Lengthen, strengthen, and tone.
$80/ 1 hour Private Session
$750/ 10 session card
$1,400/ 20 session card
$45/ per person for groups (2 – 4- people)
Group Fitness Testimonial
"Where else can you take great fitness classes amongst your friends and family?"
Sophie B.
Group Fitness Testimonial
"There's nothing like the Center's program — beginner, advanced … there's something for everyone!"
Flo T.
Group Fitness Testimonials:1
"The Center has the best exercise classes and the schedule is perfect!"
Susan G.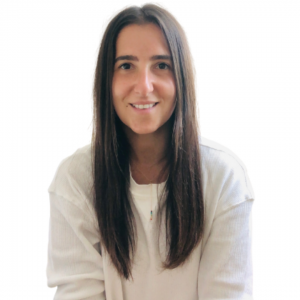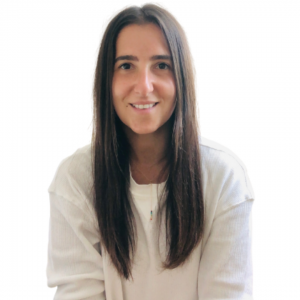 Atara Schweky
Group Fitness Director
Atara is a fitness industry veteran of 15 years who, after graduating the Institute of Integrative Nutrition, began her journey as a health coach. After falling in love with yoga…
read more