Next Level Moms
Wednesday, August 2 @ 12:00 PM

-

2:00 PM
Event Details
Wednesday, August 2 @ 12:00 PM

-

2:00 PM
Next Level Moms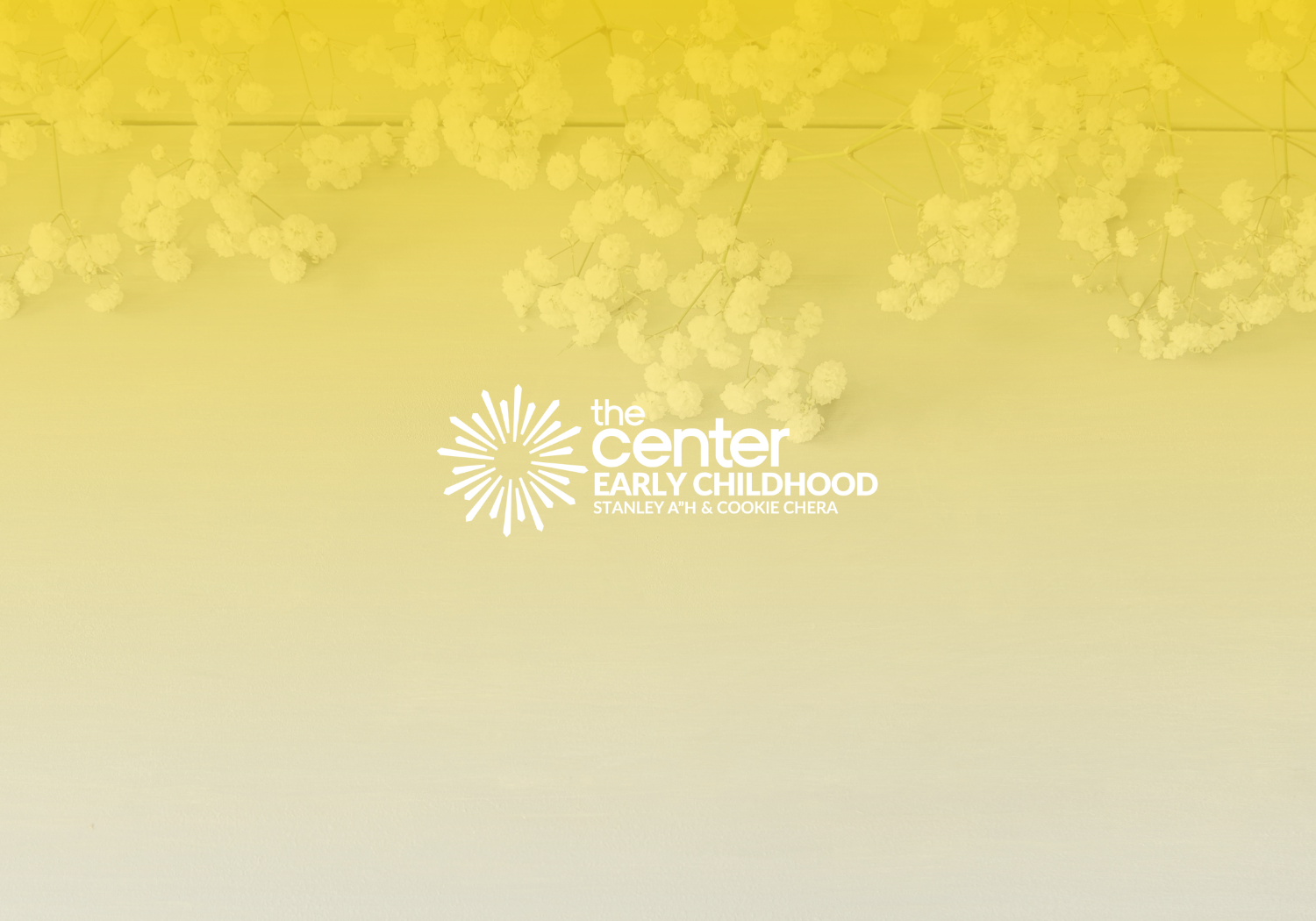 PURCHASE TICKETS BELOW
Join us at our summer luncheon celebrating new moms with inspirational keynote speakers. A milestone you do not want to miss.
Wednesday, August 2

12 Noon: Complimentary Lunch and Coffee Bar

12:30 PM: Mike Dube: "Coach Mike"
Executive Life Coach, Child Development Expert, and Activist and Philanthropist
@coachmikedube34
Top 10 Ways to Raise a Happy and Confident Child
Michael Dube, co-founder and President of Elite Method, has an incredible passion for working with kids and teaching them the skills needed to be successful in life. He stresses character building as much as strength and skill building. Michael is considered an expert coach for his unique ability to connect with and transform every child with whom he works. His energy and enthusiasm is infectious, and he spreads his positive message through volunteerism, motivational speaking, and the charity he co-founded, Sharing Seats, which has given away thousands of event and sporting tickets to children in need.
"Coach Mike," as he is affectionately called, is an inspiration to many and is very much looking forward to continuing his passion in helping kids through the development of Elite Method.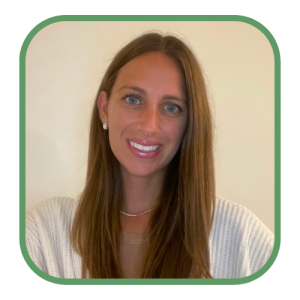 1:45 PM: Raquel Shamah, M.S.Ed


Bringing natural ways to play




@playbyplay_kids
A workshop for new and experienced moms finding their way through best developmental practices
Raquel Shamah is a passionate and dedicated educator, committed to empowering families through education. With a deep understanding of child development and expertise in best parenting practices, Raquel has co-founded Play by Play classes providing invaluable guidance and support to families. Play by Play classes and workshops encourage families to embrace play as an integral part of their child's development. It emphasizes the value of hands-on experiences, creating an environment rich in open-ended materials and resources, where children can explore their interests, ask questions, and make discoveries at their own pace.
At the home of Odette Accad: 40 Poplar Avenue Deal, NJ



Price: $20
In honor of her daughter Gracy Zand