Personal Training
Our team of personal trainers has been hand-picked so that your weaknesses can most quickly be converted into strengths.
Furthermore, our innovative menu of personal training services fits every budget and busy schedule. Workouts are closely monitored by trainers who apply professionalism to their work, who won't reach for their phones during a workout, and who won't fill the session with time-burning small talk.
If you're interested in surrounding yourself with people (and personal trainers) who will help you stay committed to a healthy lifestyle, then look for your reflection in our fitness enter mirrors.
Call David Jolovitz, Health & Wellness Director, to learn more: (718) 954-3155.
Scheduling an appointment
To schedule an appointment, or to receive the push you need to commit to personal training, contact: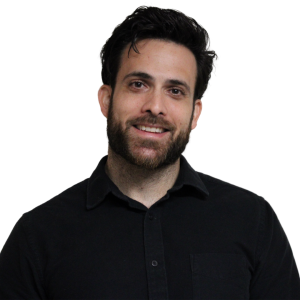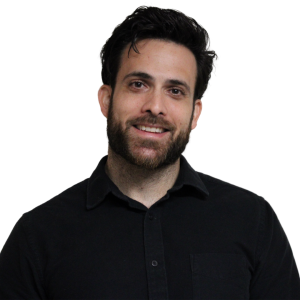 David Jolovitz
Director of Health & Wellness
David has been the Director of Health and Wellness for the Center since 2014, extending a health-and-fitness industry career that has included strength coaching, personal training and fitness management. Before…
read more