Shrink or Grow. Whatever your goals are, we're here to help you reach them.
Our Fitness Center has been a staple in Brooklyn's fitness scene for several generations, dating back to the original building in 1982. And now, fresh off of a $300,000 facility renovation, it would be fitting to say that we've grown up together.
Though the atmosphere here is warm and inviting, the room's latest redesign has matured to focus entirely around one thing: results. Visit us to work on your own or work with a trainer and get the body you deserve.
Private and Group Training
The Latest Strength and Cardio Equipment
Indoor Conditioning Turf
Flat Screen TVs
Friendly and Talented Floor Staff and Personal Trainers
Want to stay in the loop? Follow us on Instagram @1901fitness for all the latest fitness news!
Cardio
For weight loss and heart health, climb onto the industry's latest treadmills, ellipticals, spin bikes, recumbent bikes, stepmills, water rowers — each equipped with 15" personal TVs for a workout that's as customizable as your home DVR.
Strength
Several tons in free weights and carefully selected strength machines make for muscle building solutions for everybody … and every body type.
All of the details have been addressed: Sturdy benches, no-slip dumbbells, indoor athletic turf for sports training, Plyo boxes, a boxing heavybag and so much more at every turn.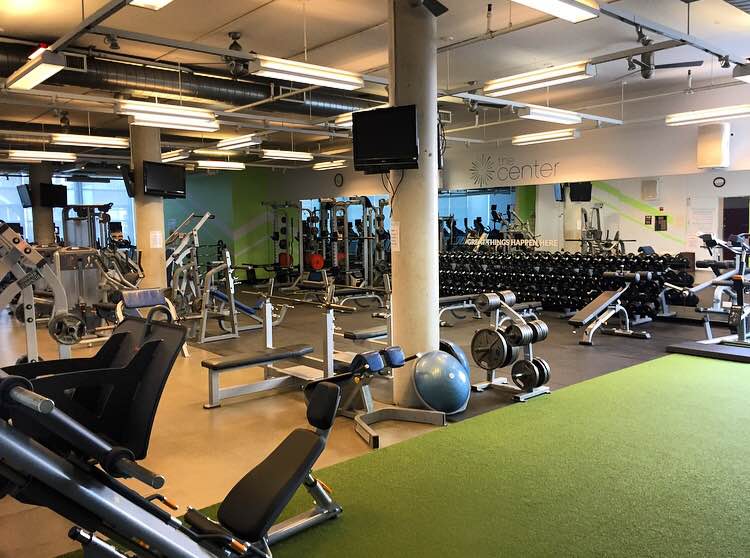 Personal Training
Our team of personal trainers have been hand-picked so that you can reach your goals quickly and efficiently.
We have an extensive menu of personal training services fit for every budget and busy schedule. Workouts are closely monitored by professional trainers who give you 100% of their attention and make every minute count.
If you're interested in surrounding yourself with people (and personal trainers) who will help you stay committed to a healthy lifestyle, then look for your reflection in our fitness center mirrors.
To schedule an appointment or learn more, contact David Jolovitz at (718) 954-3155.
Please Note: Teens 15 and under are required to take a 2-session Teen Safety Course for a (one-time payment of $125). The course is designed to help younger teens get a head start on their fitness journey by learning the basics about exercise, how to avoid common mistakes and injuries. Click here for more information and the Teen Safety Course application. Once you complete the application you can submit it for review by emailing it to [email protected] or [email protected]
Check out our Personal Training Menu and Pricing:
Individual Sessions
POWER Sessions (50 minutes)
1 session = $50
6 sessions = $285
10 sessions = $450
BLITZ Sessions (25 minutes)
1 session = $30
6 sessions = $170
10 sessions = $270
BURN THE CORE Sessions (15 minutes)
1 session = $20
6 sessions = $115
10 sessions = $180
Group Sessions
Don't want to work out alone? Fitness can be more fun with friends! Check out our special discounted group rates (prices are per person):
POWER Sessions (50 minutes)
1 session = $30
6 sessions = $170
10 sessions = $270
BLITZ Sessions (25 minutes)
1 session = $20
6 sessions = $105
10 sessions = $150
BURN THE CORE Sessions (15 minutes)
1 session = $12
6 sessions = $70
10 sessions = $110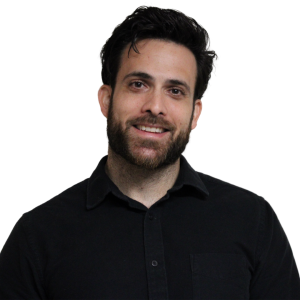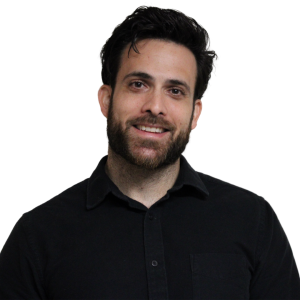 David Jolovitz
Director of Health & Wellness
David has been the Director of Health and Wellness for the Center since 2014, extending a health-and-fitness industry career that has included strength coaching, personal training and fitness management. Before…
read more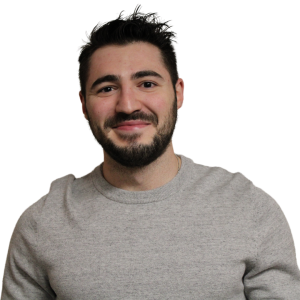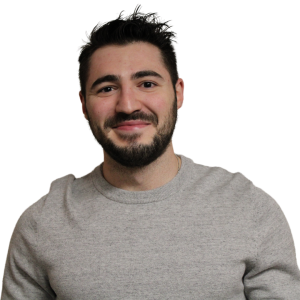 Gaby Shimoonov
Assistant Director of Health and Wellness
Gaby serves as the Assistant Director of Health and Wellness at the Sephardic Community Center. Gaby first started working in the Center in 2015 managing the health spa. A year…
read more